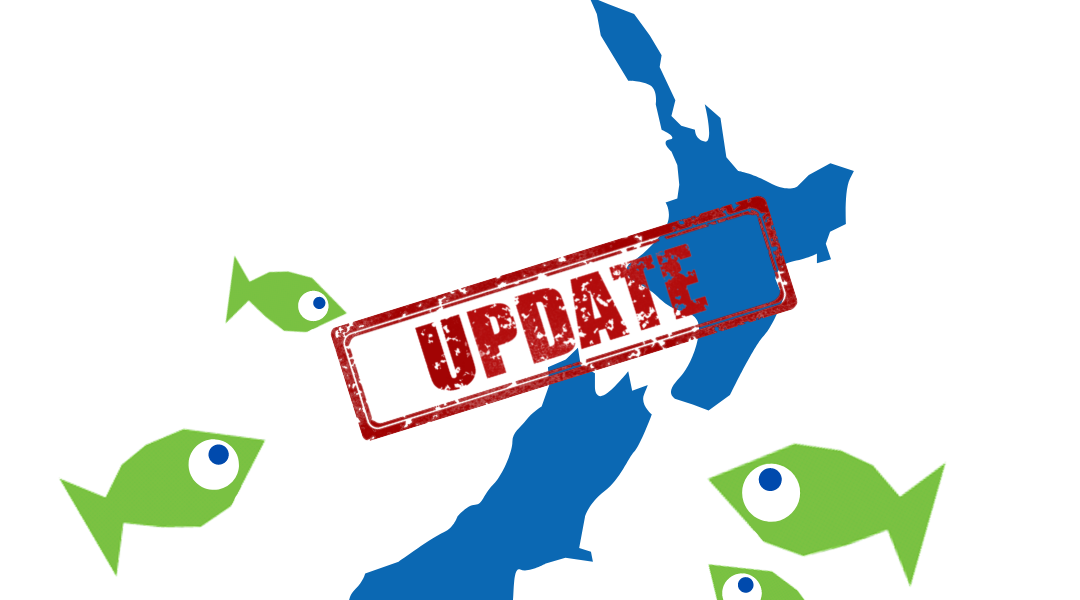 From December 2022, Accredited Employer Work Visa (AEWV) holders will no longer be able to support partners for Open Partnership Work Visas.
The exceptions to this policy change are if the AEWV holder meets Green List requirements or earns at least double the median wage (currently $55.52 hourly). Radiologists, radiographers, sonographers, radiation therapists, occupational therapists, podiatrists, audiologists, registered nurses and midwives will therefore all still be able to support their partners in an Open Partnership Visa.
These professions will also automatically qualify for residence in 24 months.
Unfortunately, Physiotherapists and Speech Pathologists did not make the cut and their partners will either need to initially travel on a Visitor Visa or secure their own Accredited Employer Work Visas to arrive on shore.
Like many others, we eagerly await the re-opening of the Skilled Migrant Residence pathway to determine exactly what residence pathways remain available to these occupations.