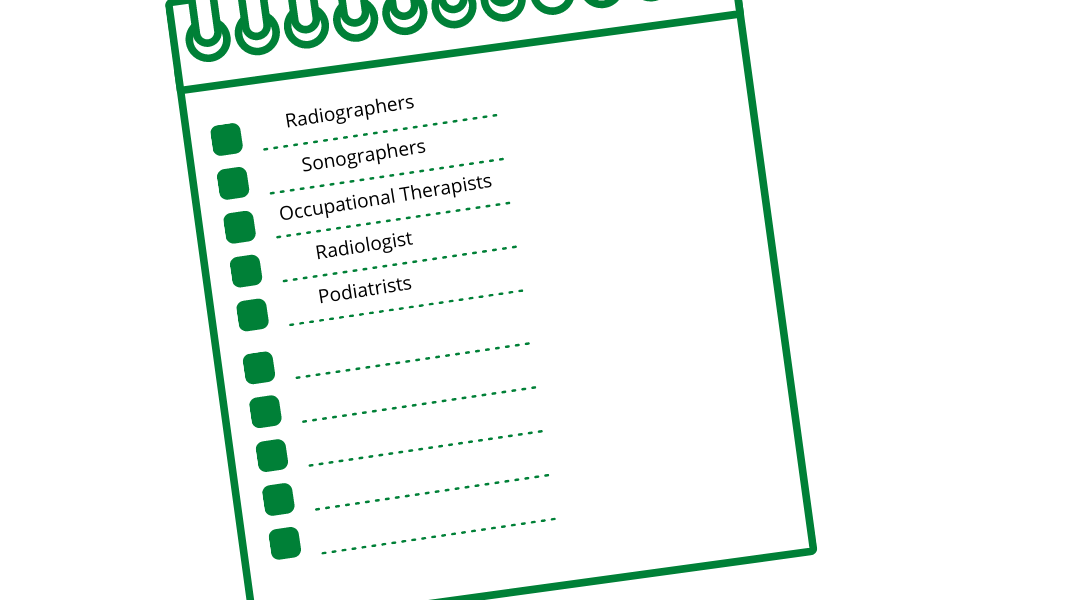 The Green List will provide a streamlined and prioritised pathway to residency incentivising skilled healthcare professionals, engineers, trade and tech sector workers to relocate to New Zealand long term.
GHS recruit in the healthcare sector and we can assist you with securing a role, visas and residence in New Zealand.  If you are in an alternate Green List occupation, GHS can assist with a migration only service.
What are you waiting for?
Find out if you are on the GreenList and start your new life in New Zealand.
Contact GHS now.
Free Call from New Zealand:
00 800 9227 0822
Free Call from UK, Ireland or South Africa:
00 800 9227 0822
Free Call from Canada:
011 800 9227 0822
Standard International Call:
+61 8 9227 0822
Email Enquiries:
ghs@globalhealth.com.au