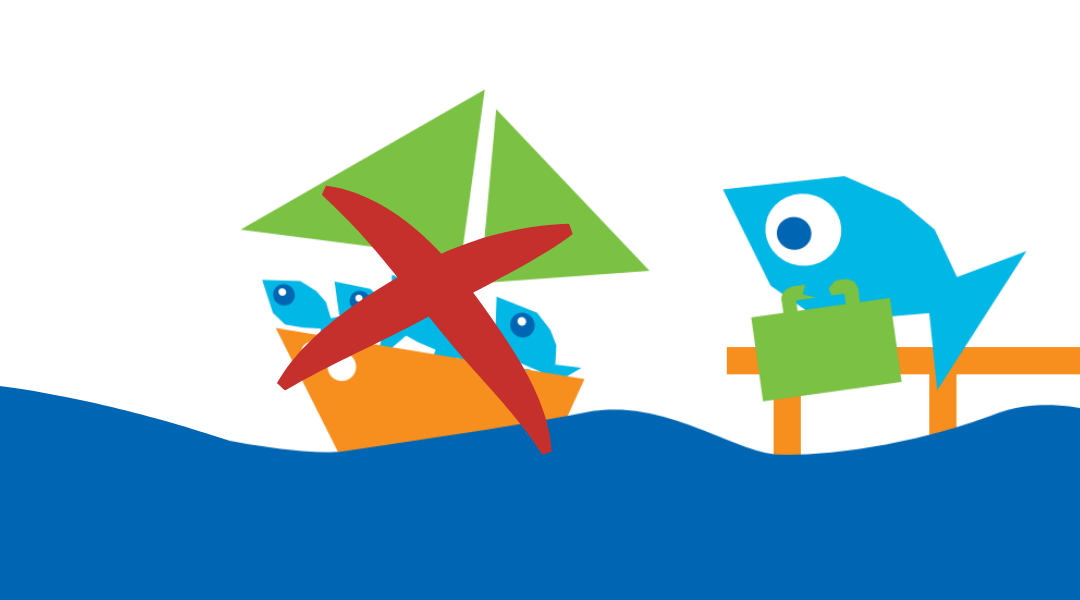 Critical Health Care Workers and MIQ
Immigration New Zealand continues to enforce the requirement that critical purpose visas for healthcare workers will only be issued if their employment start date is prior to 31 March 2021.
Immigration then issue the critical purpose visa with a condition that the healthcare worker arrive on shore by 31 March 2021.   Although we are hopeful this date will be extended shortly,  the real irony of the situation is that there are presently no places in managed isolation available, with all places secured up until May 2021.
No dates after May have been released at the time of writing.  Places are returned to the pool sporadically as traveller's plans change, or their flights are cancelled, however these places can disappear within seconds.   New Zealand clearly requires healthcare workers urgently as they issue them visas on the basis that they arrive by a specified date, however unfortunately they have failed to prioritise their place in managed isolation to facilitate their arrival.