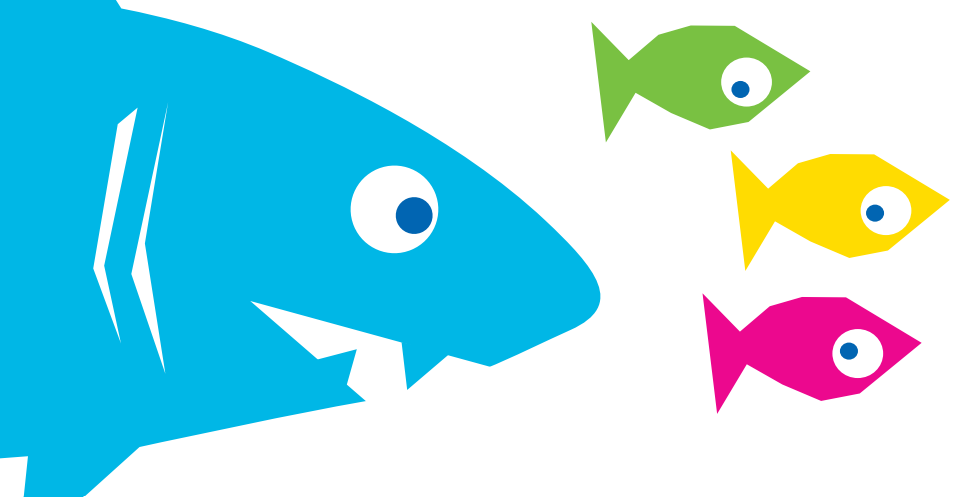 Take a look at this week's travel and MIQ update for New Zealand
From the 9th of February 2021, under the new "Short-Term Absence Payment​", employers with staff who have been told to self-isolate pending a Covid-19 test result, will qualify for a $350​ government payment. Testing for Covid-19 remains a critical ongoing element in New Zealand's Covid-19 elimination strategy. The government wants people to be tested if they feel unwell and removing any barriers to them doing so is crucial.  The scheme will also cover workers who were a household member, or "secondary contact", of someone who had been in close contact with a person with Covid-19.  As well as encouraging testing, the Short-Term Absence Payment is intended to relieve the financial pressure on businesses with staff who were self-isolating until they received their Covid-19 test results, but could not work from home.
Medical Exemptions for Managed Isolation (Quarantine) in New Zealand
No one likes the idea of being stuck in a hotel room for 14 days without being able to leave. Some people even complain that it's like being in prison with Netflix.  Throw in some small children and you can only imagine the anxiety.  Firstly, our candidates' reports would indicate that New Zealand managed isolation is a considerably more pleasant experience than quarantining in Australia.  Secondly, many of the quarantine hotels in New Zealand have balconies, courtyards and opening windows so access to fresh air is not a problem.
Some candidates have indicated that they are claustrophobic or suffer from anxiety at the prospect of isolating and have inquired whether they would qualify for a medical exemption.  Managed isolation facilities are equipped to handle most medical needs unless a hospital admission is required. Medical staff can support a range of care requirements, including phone or in-person consultations with a general practitioner (GP) and assistance with any prescribed medications.  You can only apply for a medical exemption if:
You have an urgent medical condition requiring hospital-level care;
You have a condition that cannot be addressed at the isolation hotel;
You have to attend a medical appointment that cannot wait until you finish your 14 day isolation period.  Such a release would only be temporary and you would need to return to isolation after your appointment.
Exemptions are approved only in very limited circumstances.