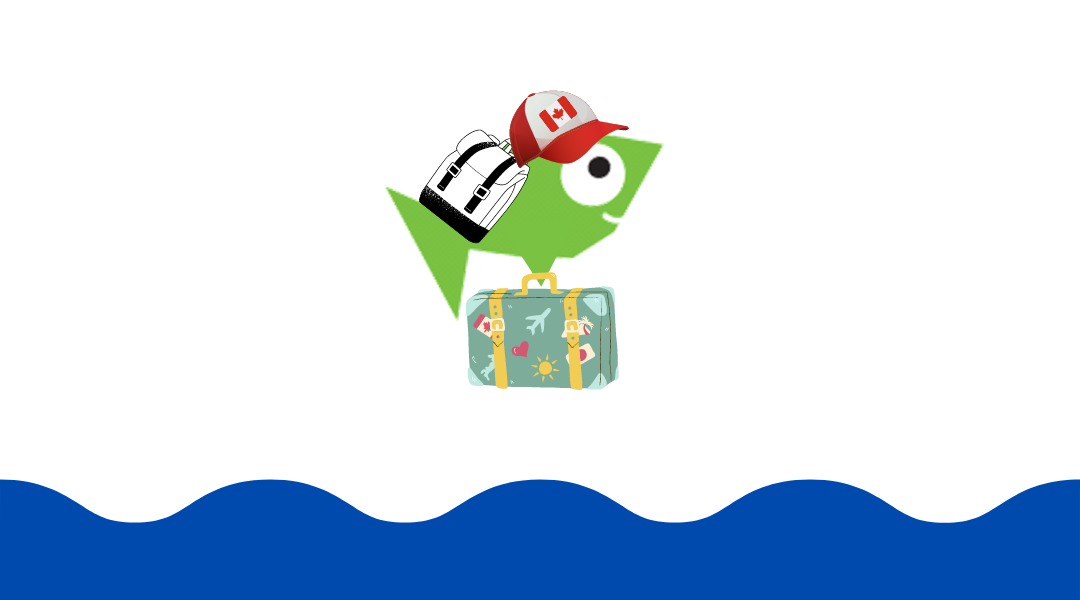 The Canadian Government made working in Australia and New Zealand that bit easier when it announced on Wednesday  that "fully vaccinated" Canadian travellers will no longer require mandatory hotel quarantine upon their return to Canada.
Come July, the exemption will apply to Canadian citizens, permanent residents, persons registered under the Indian Act and foreign nationals who are currently permitted to enter Canada.
Travellers will need to have received their second vaccine dose 14 days or more prior to their arrival in Canada.
The relaxation of rules does not apply to tourists.
More information can be found here.