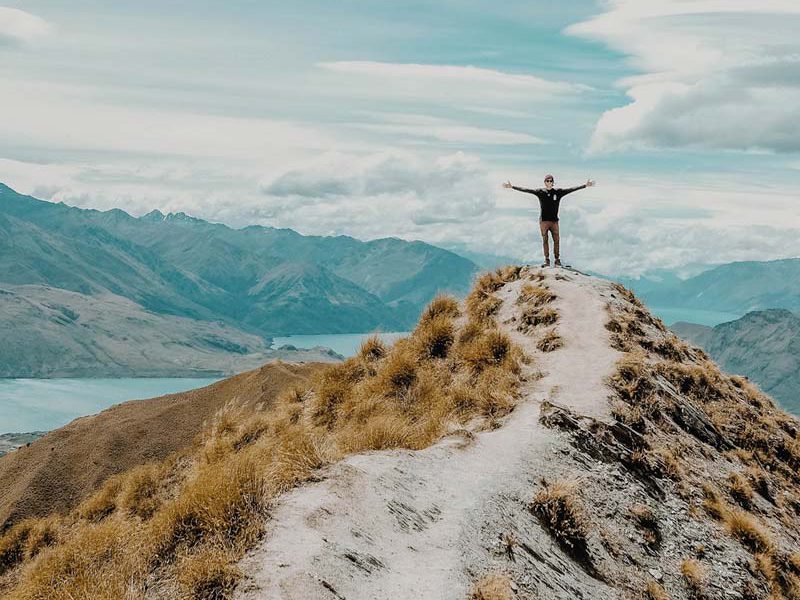 Recent developments at Immigration New Zealand:
The COVID crisis:
https://www.immigration.govt.nz/about-us/covid-19/coronavirus-update-inz-response
Prioritisation of residence applications:
https://www.immigration.govt.nz/about-us/media-centre/news-notifications/how-we-prioritise-resident-visa-applications/smc-and-rfw-prioritisation-information-for-applicants
OVERVIEW
Between December 2018 and March 2019, the New Zealand Government consulted on a number of changes to employer-assisted temporary work visas.   Some changes were introduced in October 2019.
The new temporary work visa process is intended to be more streamlined and less complex replacing six visa categories with one temporary work visa.  The process ensures there is an employer check, a job check and a worker check thus ensuring foreign workers are only recruited for genuine shortages.
WHAT DOES IT MEAN FOR YOU?
What it means for you is dependent on your individual circumstances.  Your occupation, qualifications, your registration, age, health status, where you intend to live in New Zealand and the remuneration you are offered are all factors which will determine what visa options are available to you.
EVERYONE IS TALKING ABOUT THE 7 OCTOBER 2019 CHANGES
From 7 October 2019 you will require a job offer of NZD$79,560 (not NZD$55,0000) to access the Talent Accredited Employer Visa (also known as the Work to Residence) pathway.
Previously, if you were on a Talent Accredited Employer Visa (also known as Work to Residence) and earned over NZD$90,000 you could be issued a Permanent Resident Visa rather than a Resident Visa (there is a difference) at the end of 24 months.  That will no longer be an option though you can still apply for a Resident Visa.
Silver Fern Visas are no longer available.
HOW GHS CAN ASSIST YOU
If you are an overseas trained allied health professional who doesn't meet the income threshold for Work to Residence there are still options available.  It must be noted that changes to other work visas (including Essential Skills) will be implemented over the next 18 months with six different visa categories being removed and replaced with two new temporary options.  This will be fully operational by 2021.
Stay tuned for further changes.