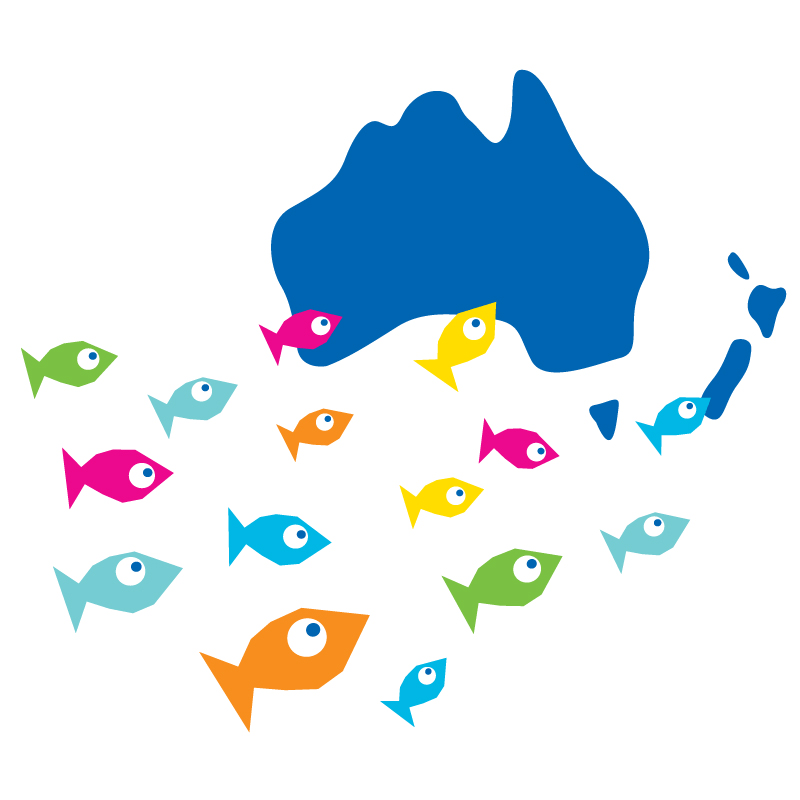 Need help with migration ?
Immigration assistance for health professionals
GHS arranges visas for new recruits and their families as part of our service.  We also have a separate migration service devoted to health professionals.  If you seek migration assistance independent of recruitment, please don't hesitate to contact us for a scale of fees. We can act on your behalf with both temporary and residence visa applications. Our team includes registered Australian migration agents and New Zealand licensed immigration advisers. Please note that it is a criminal offence in New Zealand to offer migration advice without a license, regardless of location.
Please be aware that both temporary and residence visas may be lodged simultaneously, depending on your circumstances. Since we concentrate predominantly on the health professions, we have gained considerable experience in this sector and have a very high success rate.
We have continued to recruit internationally throughout the Covid pandemic and have obtained travel exemptions for our new arrivals.
We can help you migrate to
New Zealand
If you are seeking the stability of a long term position in a preferred location, perhaps you should consider a minimum twelve month contract.
Many of our established clients will consider sponsorship of candidates who do not have valid Australian visas or New Zealand work permits and are often seeking a long term commitment. This can be particularly appealing to allied health professionals who are ineligible for working holiday visas or who want to relocate and continue their career.
If you are considering long term relocation a sponsorship visa could be the ideal stepping stone. There may be the potential to negotiate the reimbursement of certain expenses. We also have opportunities in destinations which are covered under specific visa categories offering permanent residency. We have Australian registered migration agents on staff and a New Zealand licensed migration adviser and can offer the advice most appropriate for your situation.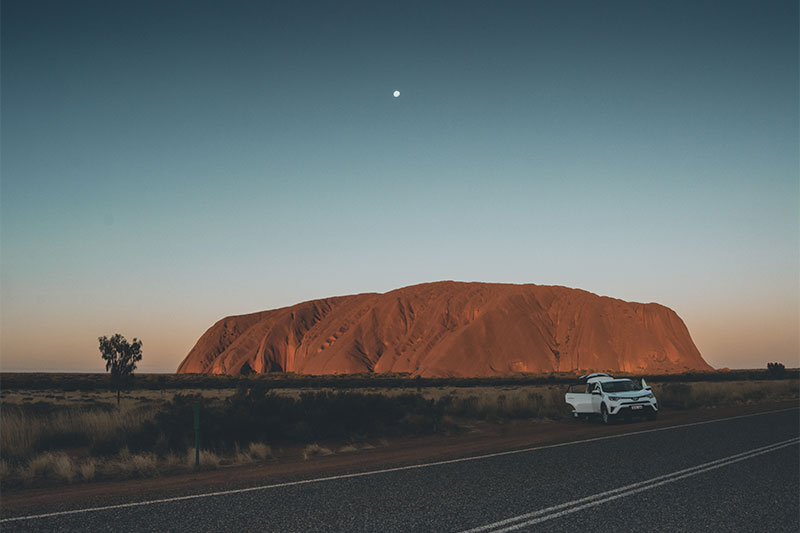 We can help you migrate to
Australia
There are a variety of temporary and permanent employment visa options available in both Australia and New Zealand. Discuss your specific circumstances and goals with us and we will offer you accurate advice related to you. Regardless of your age there is likely to be an option to suit you, assuming you have current skills and are eligible for relevant registration.
Co-founding Director of GHS, Patricia Sinclair, is a registered Migration Agent for Australia and a licensed Immigration Adviser for New Zealand. If you choose a position through our group we will assist you with the necessary employment visa in order to take up your opportunity at no additional cost.
See our latest
Immigration Updates