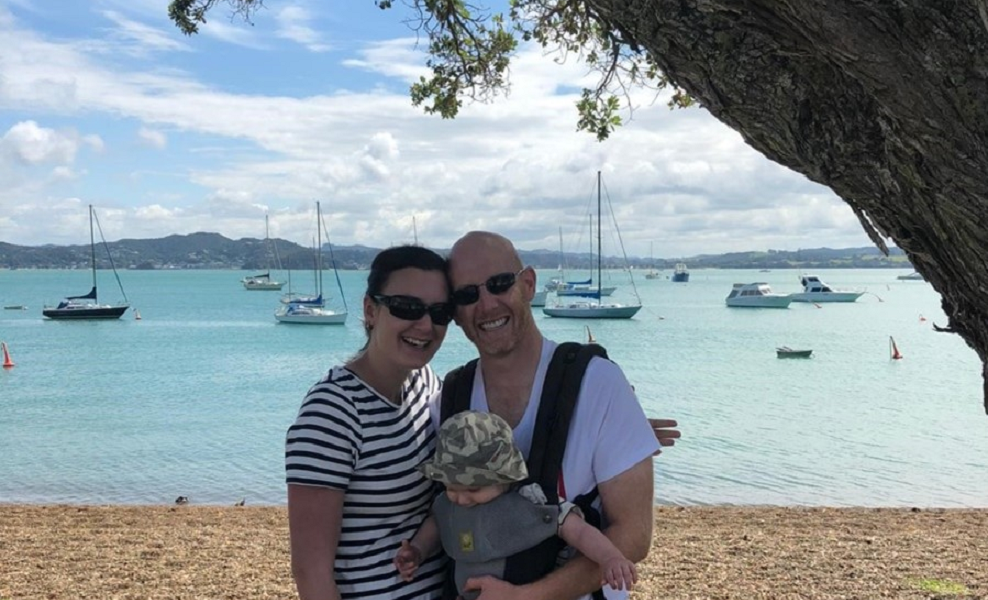 Linda is a South African qualified sonographer who relocated with her husband to New Zealand's north island in 2018.
While investigating immigrating from South Africa, a friend recommended contacting GHS who had previously helped them with immigrating to New Zealand. I made contact with the GHS team and my journey to New Zealand started. Belinda and Patricia were open and friendly and guided me every step of the way, from recruitment and visa applications to NZMRTB accreditation.
I was offered a permanent position at a private radiology company in Whangarei and have been working with them for over two years. It has been the best decision of my life.
GHS made the transition to a new country very easy and pleasant, and provided lots of information and references for my further queries. The team still checks in with me on a regular basis. I would recommend GHS to anybody looking for the opportunity to live and work in New Zealand or Australia.