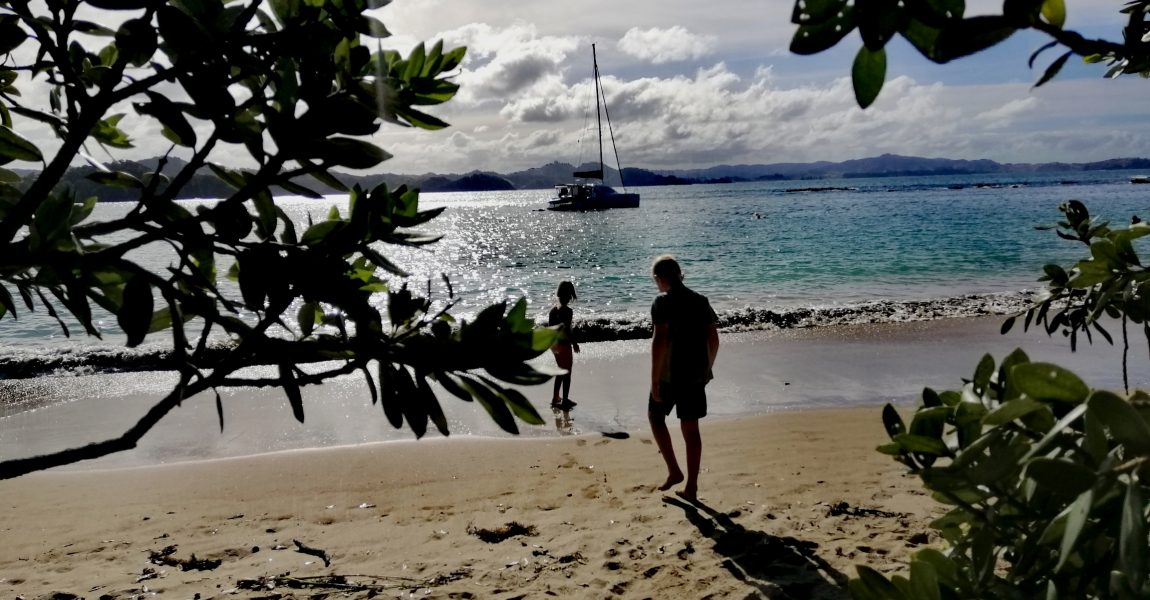 Melinda is a South African radiographer who relocated to New Zealand's North Island with her family in 2017, and subsequently gained permanent residency.
When Patricia and GHS were first mentioned to me by a colleague a few years ago, I would never have imagined that they would become like family to us!
After careful consideration, we decided to immigrate to New Zealand in 2017. After contacting Patricia, I soon had several Skype interviews and a pile of paperwork to complete. Patricia, Belinda and Lesley were there every step of the way. Even faced with the challenge of the time differences between South Africa, Australia and New Zealand they were always available and ready to answer my many questions.
I felt supported and informed throughout the whole process. The team was always professional and caring. Although it was a stressful time, everything went smoothly. My employer was kept informed about our every move and soon I was working at a lovely private practice and enjoying Northland's beautiful beaches!
A year later we decided to apply for residency, and even though they were under no obligation to help, the amazing GHS team again jumped in to help our family to stay in New Zealand. After a year of countless emails and phone calls, we received the most amazing call from Lesley congratulating us on our residency.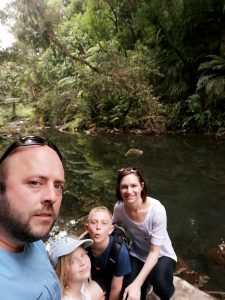 I can truly say that the GHS team were personally invested in the wellbeing of our family, wanting only the best for us! We will be forever thankful.
I will always recommend GHS to all my colleagues and friends!