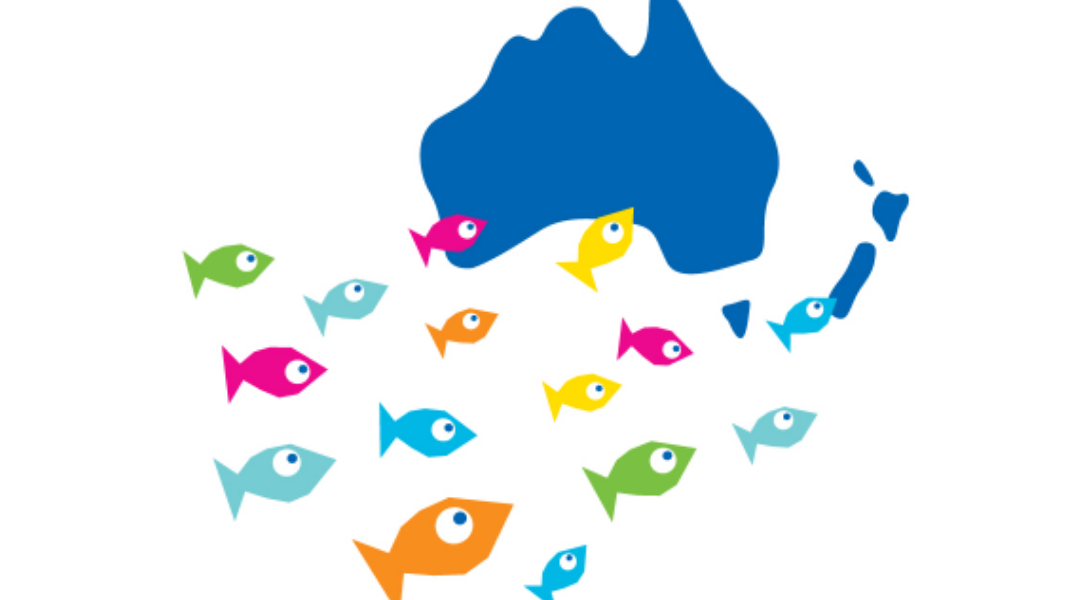 Immigration assistance for health professionals
GHS arranges visas for new recruits and their families as part of our service.  We also have a separate migration service devoted to health professionals.  If you seek migration assistance independent of recruitment, please don't hesitate to contact us for a scale of fees.
We can act on your behalf with both temporary and permanent residence visa applications for Australia and temporary and residence applications for New Zealand. Our team includes registered Australian migration agents and New Zealand licensed immigration advisers.
Please note, only migration agents (who are registered with the Office of the Migration Agents Registration Authority (OMARA), legal practitioners or an approved exempt person can lawfully give immigration assistance in Australia. In addition, it is a criminal offence in New Zealand to offer migration advice without a license, regardless of location.
Please be aware that in some cases, both temporary and residence visas may be lodged simultaneously, depending on your circumstances.  Since we concentrate predominantly on the health professions, we have gained considerable experience in this sector and have a very high success rate.
We have continued to recruit internationally throughout the Covid pandemic and have obtained travel exemptions to border closures for our new arrivals.
Our Immigration Service
GHS provides immigration advice and prepares temporary residence visa applications for you and your family free of charge if we recruit you to a role successfully.
The only cost to you is the application fee to the Immigration Department together with any associated medicals, police checks, document certification and courier fees.  If we assist you with subsequent visa applications, we do charge for our services and in accordance with our obligations as licenced Australian Migration Agents and New Zealand Immigration Advisers we will provide you with a scale of fees for our services and client agreement before we commence preparation of these visas.
No hidden costs.
There are no upfront immigration costs and we charge for our immigration services at the time of visa lodgement.
As we are Australian based we invoice in Australian dollars.  We recommend using the Wise International Money Transfer Service  as they offer a user friendly mode of transfer ensuring that our fees are paid in their entirety in Australian dollars whilst charging a low conversion and transfer fee to their customers.
We can help you migrate to Australia and New Zealand
There are a variety of temporary and permanent employment sponsored visa options  available in both Australia and New Zealand.
Discuss your specific circumstances and goals with us and we will offer you accurate advice related to you. Regardless of your age there is likely to be an option to suit you, assuming you have current skills and are eligible for relevant registration.
Co-founding Director of GHS, Patricia Sinclair, is a registered Migration Agent for Australia and a Licensed Immigration Adviser for New Zealand.
If you choose a position through our group we will assist you with the necessary employment visa in order to take up your opportunity at no additional cost.