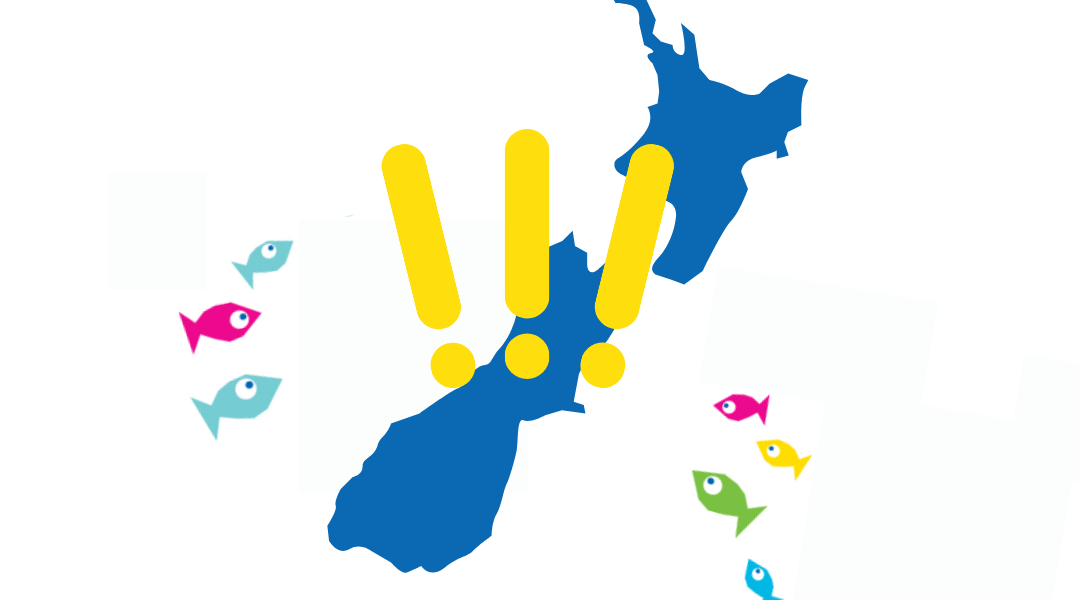 EOIS for Residence under Skilled Migrant and Parent Category
On the 19th of October 2020 Immigration New Zealand announced that selections from the EOI pool for residence under the Skilled Migrant Category and Parent Category remain suspended for a further 6 months.  The rationale is that continued deferral of selections allows INZ to focus on the processing applications from people already selected from the pool who are on shore in New Zealand or eligible to travel to New Zealand with border restrictions in place.
The decision will be reviewed by INZ before the end of March 2021 with no selections made prior to 1 April 2021.