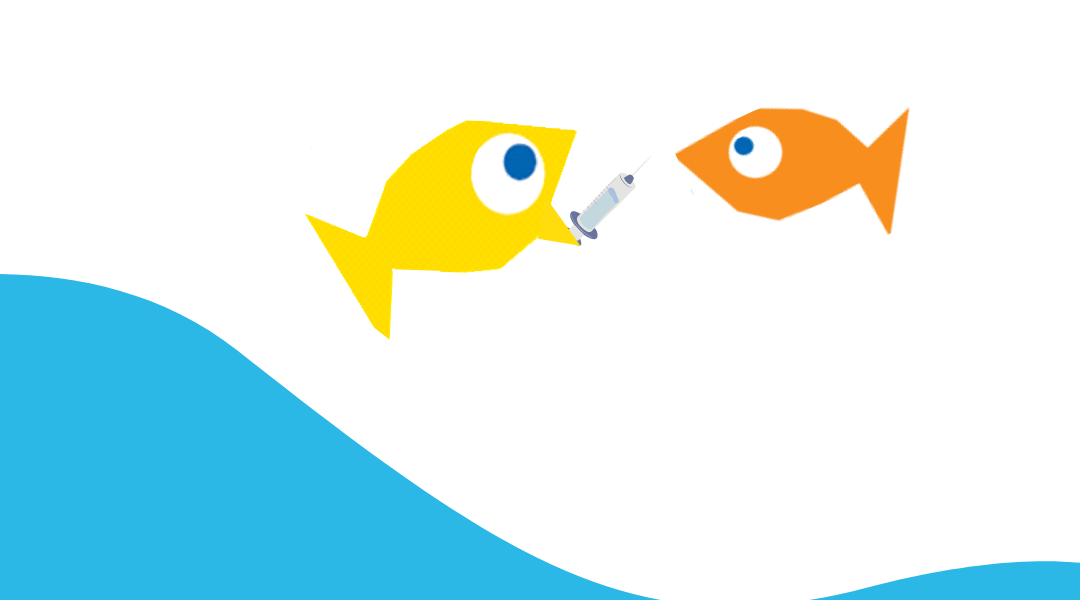 The New Zealand Immunisation Advisory Centre has created an introductory guide to the Covid-19 Vaccination Program specifically directed at its health workforce.
GHS would encourage all critical health workers interested in New Zealand to take a moment to familiarise yourself with the programme.
Vaccination is key and everyone must do their part.