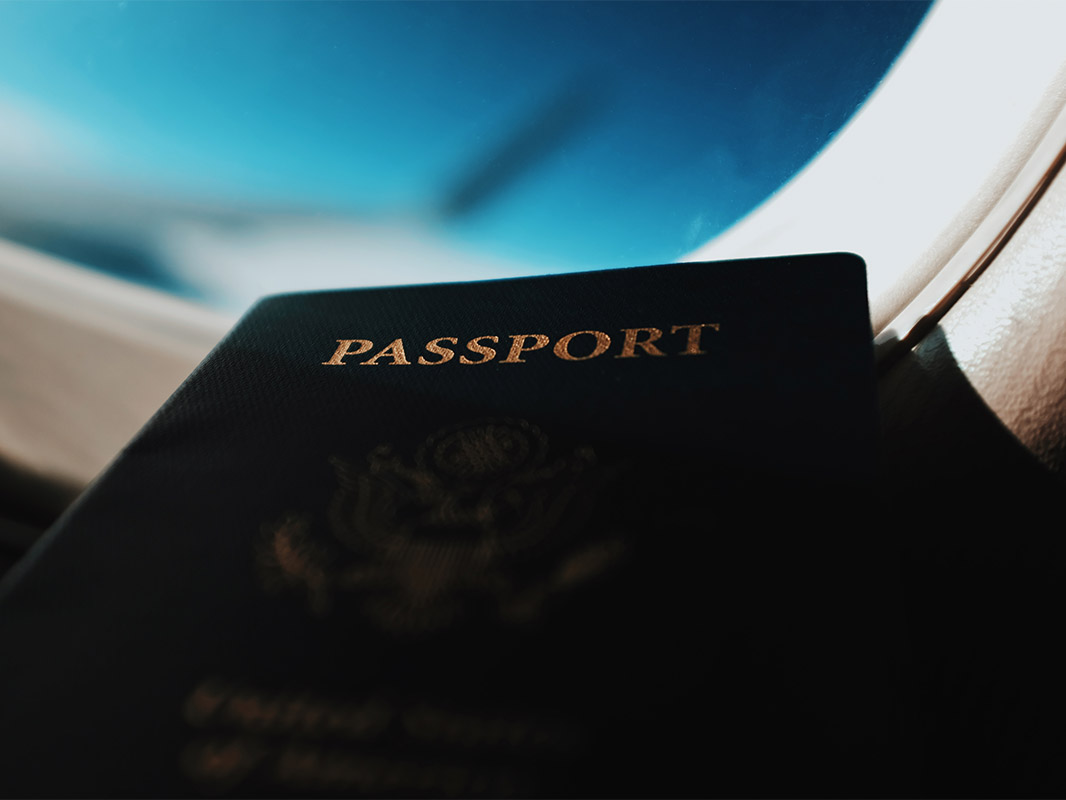 We have the knowledge to help you
Are you prepared?
Before embarking on an overseas move, it's wise to take the time to consider a number of issues. How long do you intend to stay? Are you planning a working holiday where you can combine work and travel? Do you plan to stay in one place for an extended period? Are you eligible to work within all states of Australia and/or New Zealand?
Global Health Source can advise on the various options dependent upon your circumstances. There are a number of different visa types available depending upon your age and experience. There are also specific registration requirements for each discipline, which should be researched prior to travelling. Many of these are continually changing and Global Health Source can provide current details on registration requirements in your specific profession.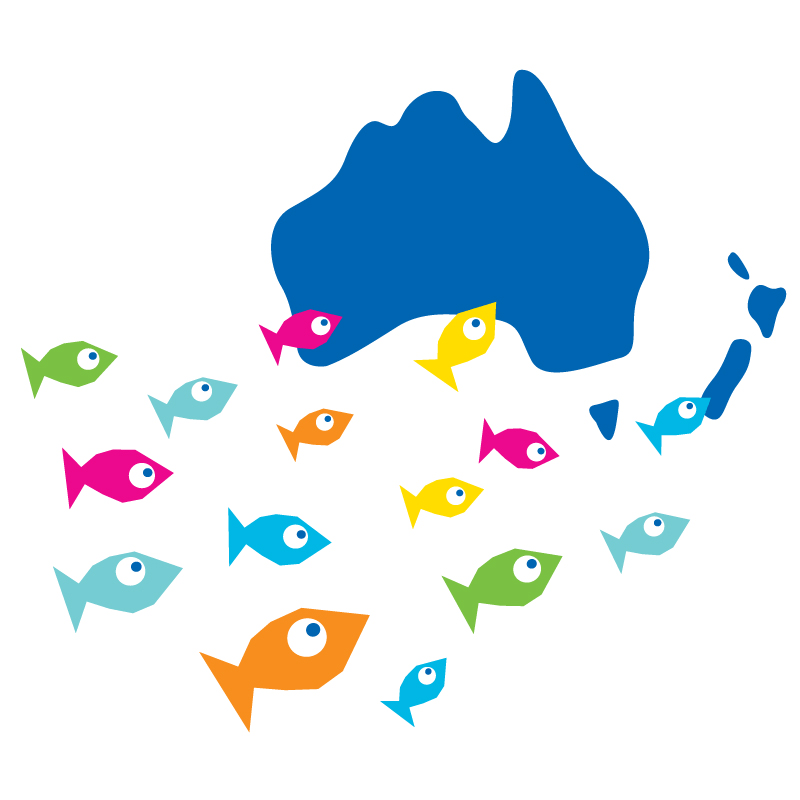 Let us simplify Visa applications for you
Visas
There are a variety of temporary and permanent employment visa options available in both Australia and New Zealand. Discuss your specific circumstances and goals with us and we will offer you accurate advice related to you. Regardless of your age there is likely to be an option to suit you, assuming you have current skills and are eligible for relevant registration.
Co-founding Director of GHS, Patricia Sinclair, is a registered Migration Agent for Australia and a licensed Immigration Adviser for New Zealand. If you choose a position through our group we will assist you with the necessary employment visa in order to take up your opportunity at no additional cost.
Settle in
Contract Positions
If you are seeking the stability of a long term position in a preferred location, perhaps you should consider a minimum twelve month contract.
Many of our established clients will consider sponsorship of candidates who do not have valid Australian visas or New Zealand work permits and are often seeking a long term commitment. This can be particularly appealing to allied health professionals who are ineligible for working holiday visas or who want to relocate and continue their career.
If you are considering long term relocation a sponsorship visa could be the ideal stepping stone. There may be the potential to negotiate the reimbursement of certain expenses. We also have opportunities in destinations which are covered under specific visa categories offering permanent residency. We have Australian registered migration agents on staff and a New Zealand licensed migration adviser and can offer the advice most appropriate for your situation.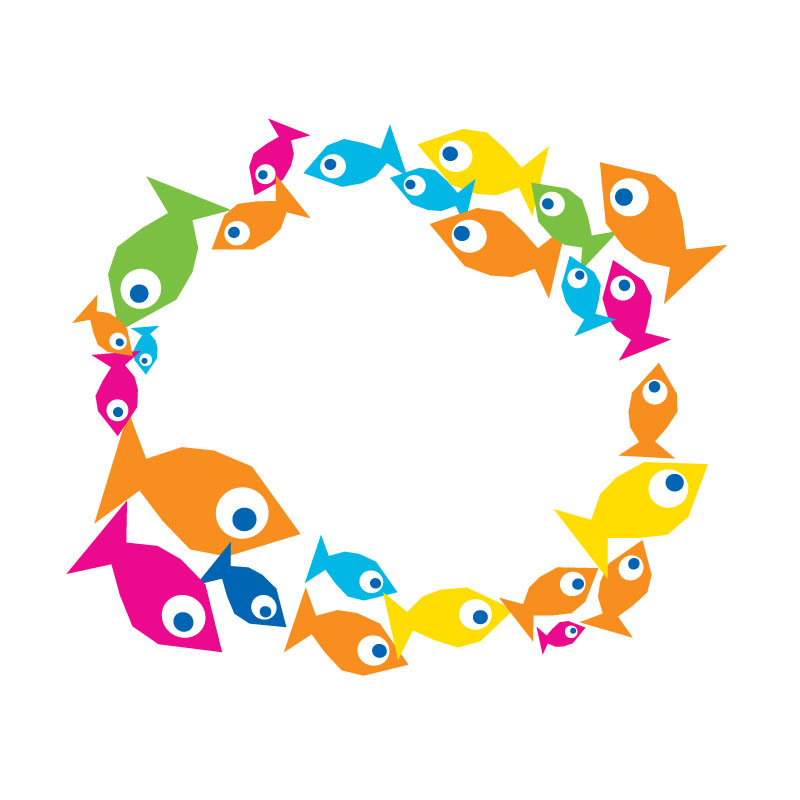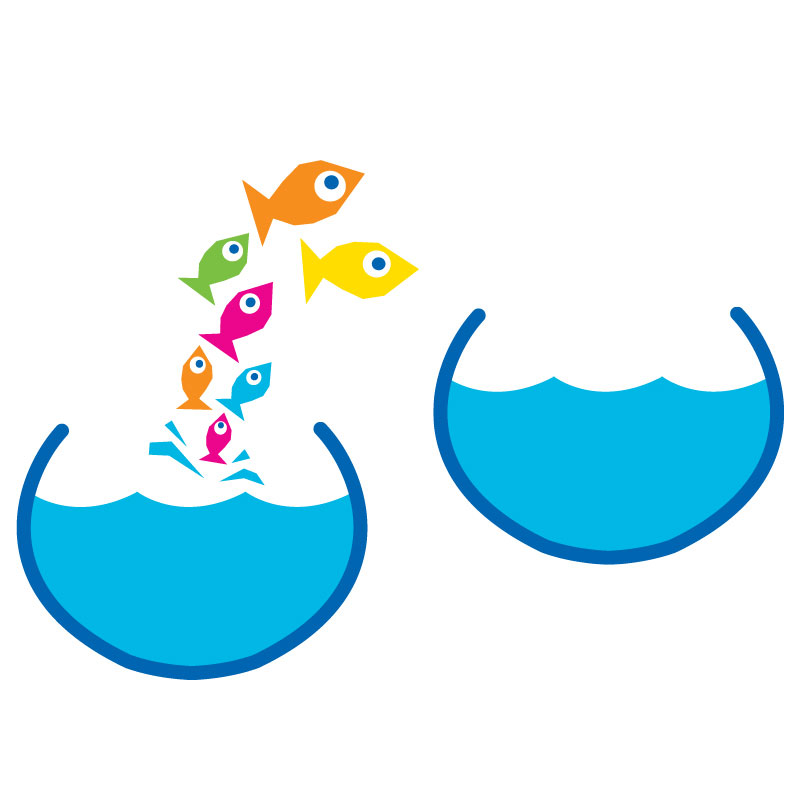 Flexibility
Jobs for Locums
Global Health Source has a variety of short term assignments in metropolitan, rural and remote areas ideal for candidates on working holiday visas or without work restrictions.
We regularly arrange assignments for candidates well ahead of time for periods from one week to several months. Positions in country locations often include subsidised accommodation and assistance with travel expenses. Flexibility is the key to continuous employment.
Let us know when and where you are available.