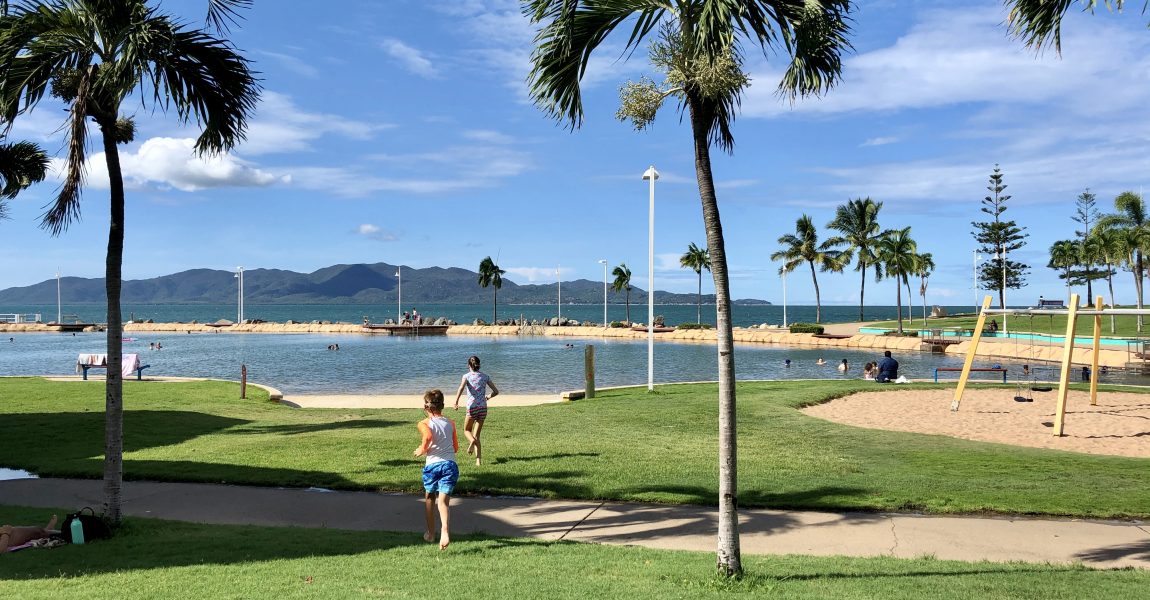 Robyn Harris is a South African radiographer who relocated with her family to Queensland's north east coast.
My journey with Global Health Source started in October 2018 when my family and I made the decision to leave our home country of South Africa to emigrate to Australia. After some research, I found that this would be a real option for me, however I had no idea where to start . Friends and colleagues that were going through the process advised me it would be really stressful and it was with this stress that GHS helped me tremendously.
I was referred to GHS by a work colleague who was busy with the same process. I emailed GHS one evening and had received a reply by the next morning asking for my general information and qualifications in order to assess how best to proceed. From there GHS assisted me in each and every step of the process, from writing my CV to a skills assessment, registration and with the medical board. They were consistently professional and efficient.
Despite having to jump through several hoops in the emigration process, GHS was there to guide and calm me through the difficulties. They were always on top of things and were aware of my stress, often assisting through reassuring phone calls. For this I am so grateful. They were considerate of calling times given the time difference between South Africa and Australia. I often emailed at night asking for advice on an issue and would receive an email or phone call the next morning to hear they had already called the necessary department and sorted it out. I always felt relieved after communicating with them.
In addition, GHS helped me through the visa process with their registered visa agent and helped me to gain sponsorship with a great company in a lovely town in Australia. My family is settling in well and I am enjoying my job. GHS has called to check in on me several times since I moved.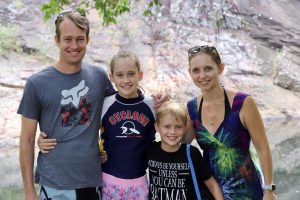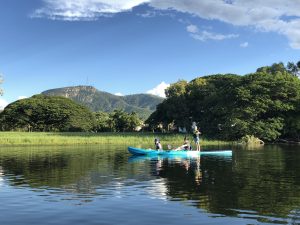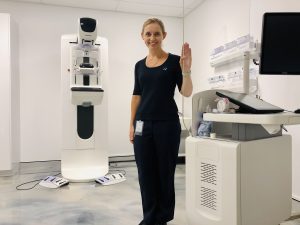 I cannot thank GHS enough for everything they have done for me and my family. We never would have made it to this amazing country without the support of the GHS team, we are forever grateful.
I recommend GHS to everyone I know working in the medical industry and will continue to do so.