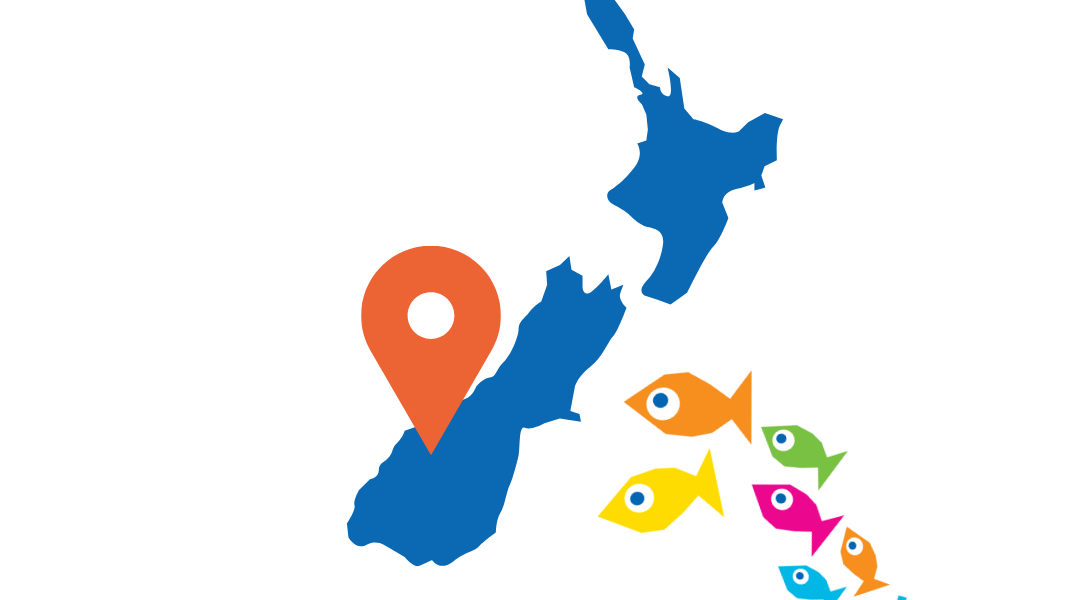 Take a look at this week's travel update for New Zealand
The NZ Election
The election promises continue:
New Zealand's COVID-19 border rules will be relaxed to allow more skilled workers into the country should Labour be re-elected. Jacinda Ardern said a review of immigration criteria would be carried out, which would allow more workers into the country amid efforts to balance the country's economic recovery with the health of Kiwis during the pandemic.  Labour's new policy would also see 10 percent of places in New Zealand managed isolation and quarantine (MIQ) quota set aside for critical workers, and the creation of an Investment Attraction Strategy to encourage high-value overseas investment.
The New Zealand First Party has indicated that, if elected, it will introduce a rural visa scheme which would require foreign workers to stay in their specified place of settlement until they become residents.  It would apply to communities with fewer than 100,000 people, which would include cities such as Nelson, Invercargill and New Plymouth.  New Zealand First also wants to take voting rights away from residents on the basis that such a move would make citizenship more attractive.
The Opportunities Party claim that weak immigration policy had contributed to failing house and job markets and, if elected, would like to see an end to open work visas for international students and to address fraud in partnership visas.  In particular they have taken aim at the requirement for couples to only have lived together for 12 months.  TOP propose that all partnership visas would be conditional for a 3 year period.
New Zealand votes on 17 October 2020.
South African Passport Holders
NZ Critical Purpose Visas remain the only visas being issued by Immigration New Zealand to overseas applicants.  If you are successful in achieving an exemption to the border closure and lodge a critical purpose visitor visa application, you are presently still being directed to send your passports to Pretoria for verification.  Immigration New Zealand has clarified that passports DO NOT need to be forwarded to Pretoria for scanning as the office remains closed for this service.
Quarantine
The quarantine voucher system has now gone live.  Getting a voucher is an extra step for all people flying to New Zealand. Travellers will need to register on the Managed Isolation Allocation System as the first step to securing their place in quarantine accommodation.  If you are travelling as  a family you will complete a family registration.  A 14 day stay in managed isolation will be held for 48 hours while you organise your flights.  You must book your flights and return to the website to enter your flight details.  Your managed isolation will then be confirmed and you can print or download your Managed Isolation Voucher.  Families will receive one voucher with the names of all family members listed. There is no cost for the voucher itself however you will be required to pay for your quarantine accommodation.  At the end of your stay you will be provided with an invoice for your quarantine.  You will have 90 days to pay for the accommodation or you may be eligible to enter into a payment plan with the government.