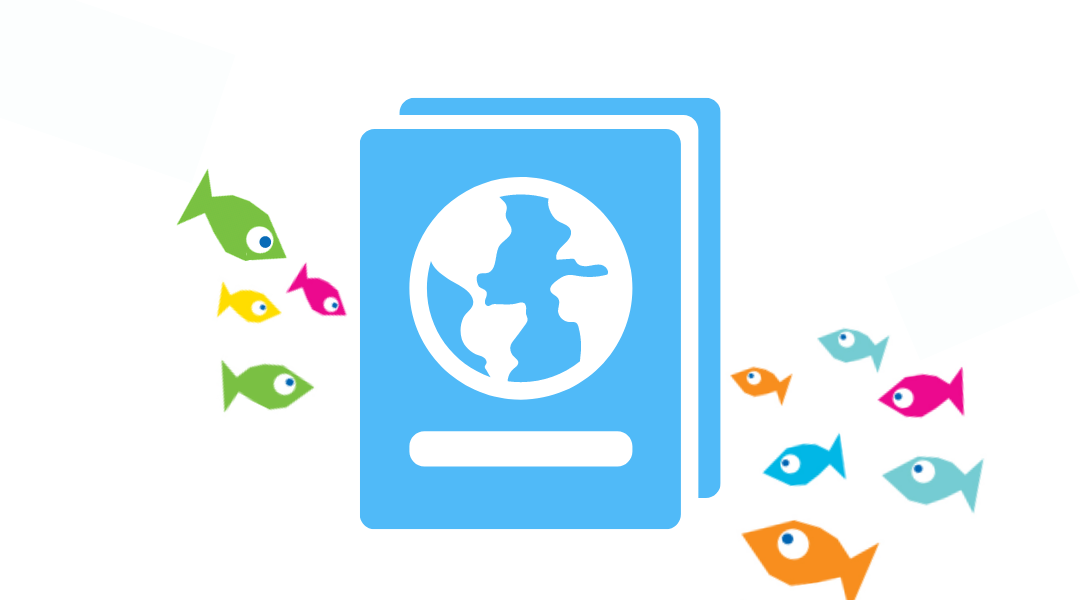 Take a look at this week's travel update for Australia and New Zealand
The Australian Government is establishing a Safe Travel Zone with New Zealand. From Friday 16 October, passengers from New Zealand will be able to travel to New South Wales and the Northern Territory, quarantine-free, provided they have not been in an area designated as a COVID-19 hotspot in New Zealand in the preceding 14 days.
The Government is offering refunds or waivers of Visa Application Charges (VAC) in some circumstances. Tourists, working holiday makers, seasonal and pacific workers, prospective partners and temporary skilled workers whose travel has been impacted by the COVID-19 pandemic may be eligible.