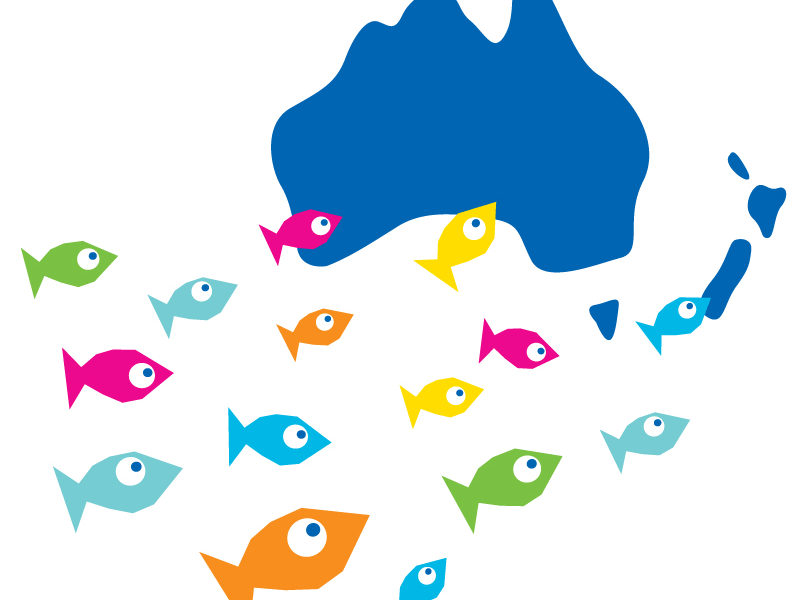 Australia
Who can travel to Australia?
Australian citizens.
Australian permanent residents.
Immediate family members of Australian citizens or permanent residents.
Exemptions may be made for;
Foreign nationals whose purpose is to assist in COVID-19 response, or whose entry is of national benefit.
Critical medial services; air ambulances and medical supply deliveries.
People with critical skills such as medical specialists, engineers, marine pilots, and crews.
Diplomats and their immediate family members.
Other exceptions will be considered case-by-case.
Those traveling to Australia must undertake a mandatory quarantined period of 14 days upon arrival.
Travel restrictions are subject to change, please see https://covid19.homeaffairs.gov.au/ for continuous updates.
New Zealand
Air New Zealand and Singapore Airlines are managing bookings to ensure quarantine facilities are not overwhelmed. Air New Zealand is not accepting any new bookings for the next three weeks. Singapore Airlines is accepting new bookings and monitoring numbers.
Chris Hipkins, New Zealand's health minister, said that there were 6,378 beds in the country's 28 facilities and 5,787 were occupied. Another 750 places will be added in the coming weeks as an attempt to combat the influx.
For current updates please see our social media
Instagram: https://www.instagram.com/globalhealthsource/
Facebook: https://www.facebook.com/globalhealthsource/
Twitter: https://twitter.com/GlobalhealthS