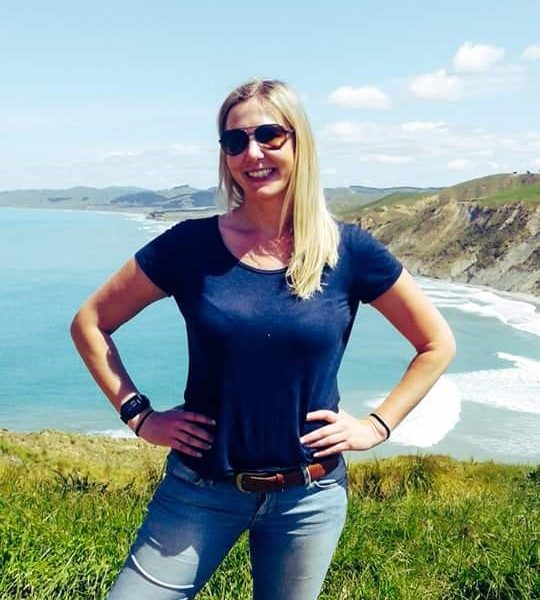 Deidre is a
South African Radiographer/Mammographer who relocated to New Zealand in April 2018.
I was initially contacted by Joanna via my LinkedIn profile in 2015 and then again in 2016 to gauge my interest in working in either Australia or New Zealand. At that time I wasn't interested in making a move but in early 2017 I contacted her and asked for more information about working in those specific countries. We decided that New Zealand would be the best fit for me and then the ball started to roll. 
We spent, what felt like months, completing an insane load of paperwork to accompany my registration and visa applications. Tricia and Belinda helped and guided me every single step of the way, and I do mean that literally! E-mails were flying back and forth – sometimes every 30 minutes! Belinda, Tricia, Amanda and Lesley were in contact with me almost daily in the last three months before I left my job, hometown and country for beautiful New Zealand.
Before I left I was e-mailed photos of my temporary home for my first 4 weeks to ensure I knew that my arrival was expected and that I would have a safe place to rest when I arrived. They made certain I had travelled safely to New Zealand by calling me the day after my arrival and checked that everything was running smoothly with my move and relocation.
After 9 months of living and working in Wellington as a Breast Screen Mammographer my dog finally arrived in New Zealand and I made sure to contact them and share the good news as by then they had become "family".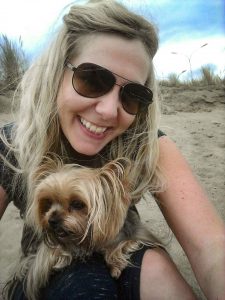 After working and living in Wellington for less than a year I became a resident of New Zealand! It has truly been an experience, with more than one challenge and it was a long road to get here but I could not have worked with a better team to assist me get to where I am today! They know their stuff and really do their best to find what's good for you and make sure that you are well looked after when arriving in a new country in a new job and in a place that you now have to call "home".
I have in the past year referred many fellow radiographers/mammographers and they too speak highly of the Global Health Team.