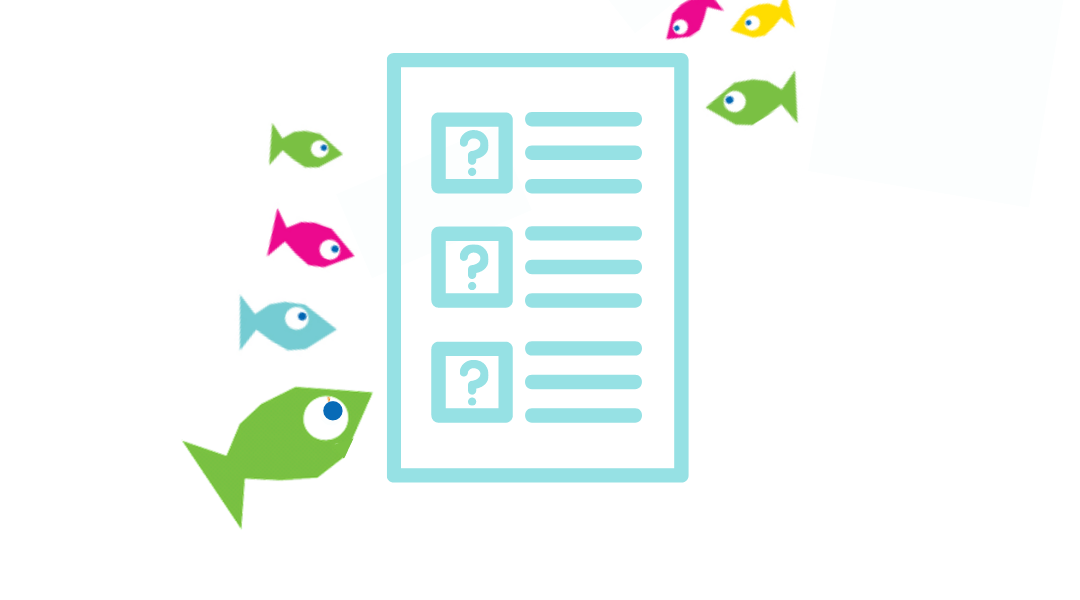 Visa FAQs
One of the most common questions from visa applicants concern pre-existing health conditions.
New Zealand requires visa applicants wishing to stay in the country for longer than 12 month to demonstrate an acceptable standard of health.  The standard of health required for temporary class visas is less onerous than for residence class visas.  To fail to meet the required health standard for a temporary visa there must be a "relatively high probability" that the applicant will require hospitalisation, residential care, high cost pharmaceuticals or high cost disability services during the term of the visa requested.
Applicants for residence class visas must have an acceptable standard of health unless they have been granted a medical waiver. An application for a residence class visa will be declined if any person included in the application is assessed as not having an acceptable standard of health and a medical waiver is not granted.  There is an exhaustive list provided by Immigration of medical conditions that will prevent the granting of residence. Applicants whose medical conditions are considered to impose significant costs or demands on New Zealand's health or special education services will be refused.  Whilst this may seem straightforward, Immigration do not automatically decline an application where the Immigration Health Assessor determines that the visa applicant has failed the standard of health.  The case officer must consider all the circumstances of the applicant to decide whether there is justification for a health waiver.
We have extensive experience in dealing with medical waivers and health requirements and believe in taking a proactive approach in providing medical information to the Health Assessor for the greatest chance of a successful outcome.  In short, if you have a pre-existing health condition please do not be deterred from considering a move to New Zealand.
More visa and migration related questions? Call +61 (08) 9227 0822 or email ghs@globalhealth.com.au to see how we can help you.