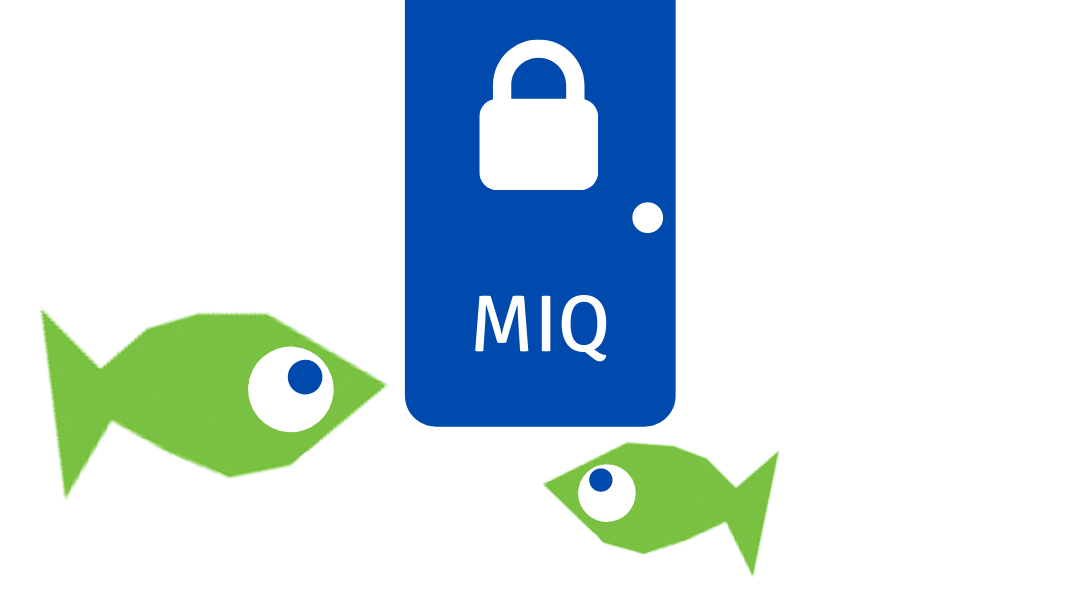 At his weekly press conference updating progress on the vaccination roll out, Covid-19 Response Minister Chris Hipkins warned that requirements for MIQ will stay the same at least until the end of the year and likely beyond that. 
The Minister confirmed that the government is working on the basis that for the remainder of 2021 at least, and probably early into 2022, people will be required to undergo mandatory isolation for 14 days irrespective of their vaccination status.
New Zealand will not be taking a bold approach to easing restrictions as other countries have. Fully vaccinated people returning to New Zealand will still need to secure a spot in MIQ and stay there for the full 14 days.
More information can be found here