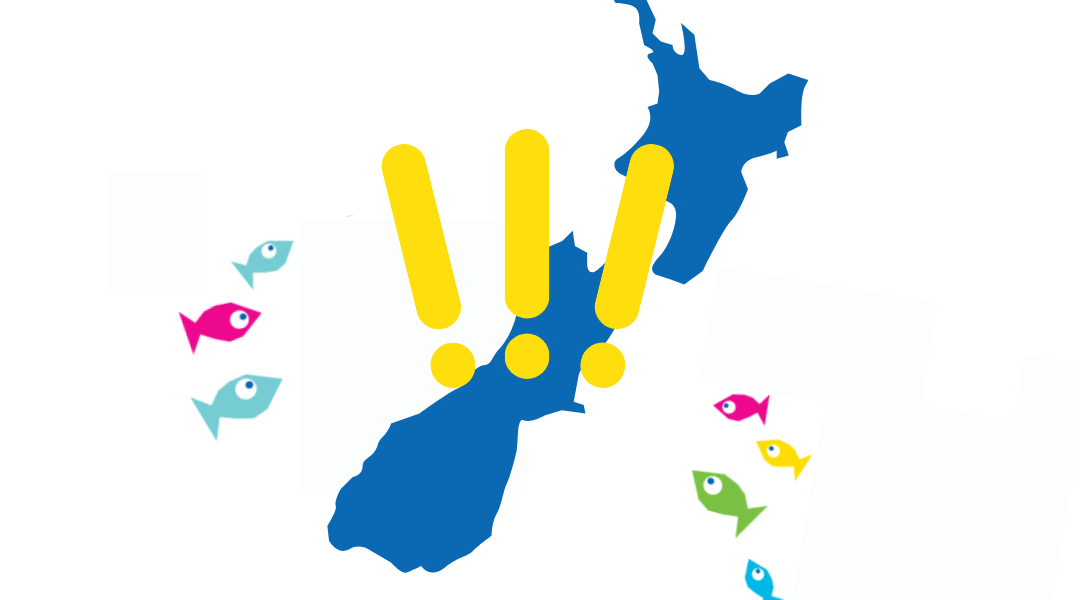 Quarantine-free travel from all Australian states and territories is suspended.
If you're in Australia (except for in NSW) and you usually live in New Zealand, you have until 11:59pm (NZT) on Friday 30 July to return home.
If your return flight departs Australia before 11:59pm (NZT) on 30 July, you will not need to go into managed isolation (MIQ) when you arrive in New Zealand.
The suspension will continue for at least 8 weeks and will be reviewed in September.
Read more here