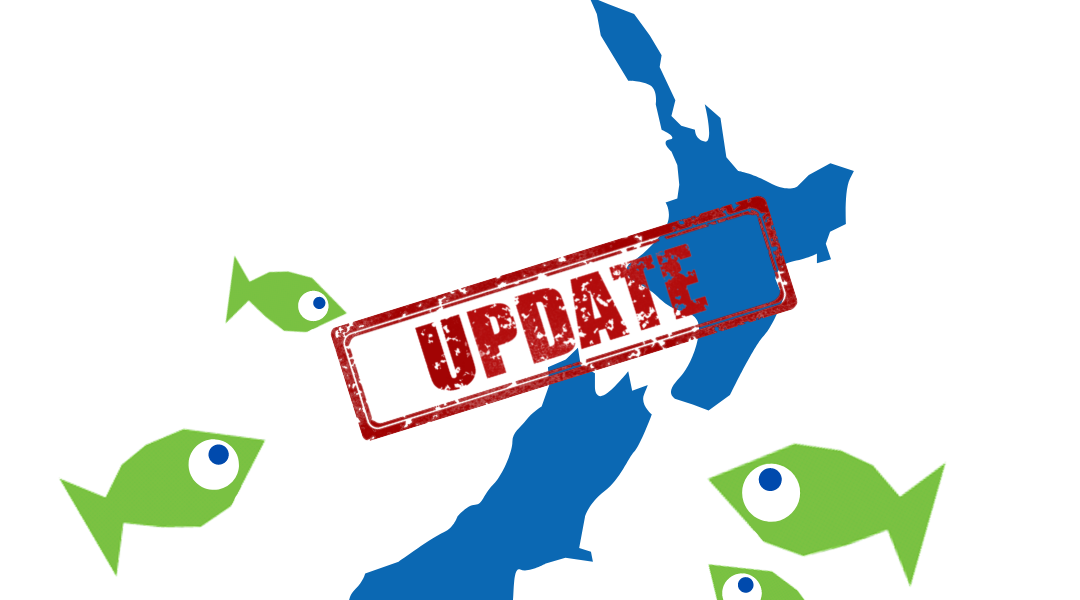 Tēnā koutou katoa
From 4 July 2022 vaccinated Accredited Employer Work Visa holders can enter New Zealand.
From 31 July 2022 all visa categories including visitor and student visas will re-open for applications for travellers from anywhere in the world.  You must be vaccinated to enter New Zealand, and have evidence of a negative Covid-19 test before your first international flight.
After you enter New Zealand you must do 2 rapid antigen tests (RATs) on Day 0/1 and Day 5/6 and declare your results. Children under 6 months do not need to be tested.
All positive RATs must be registered and followed up with a PCR test.