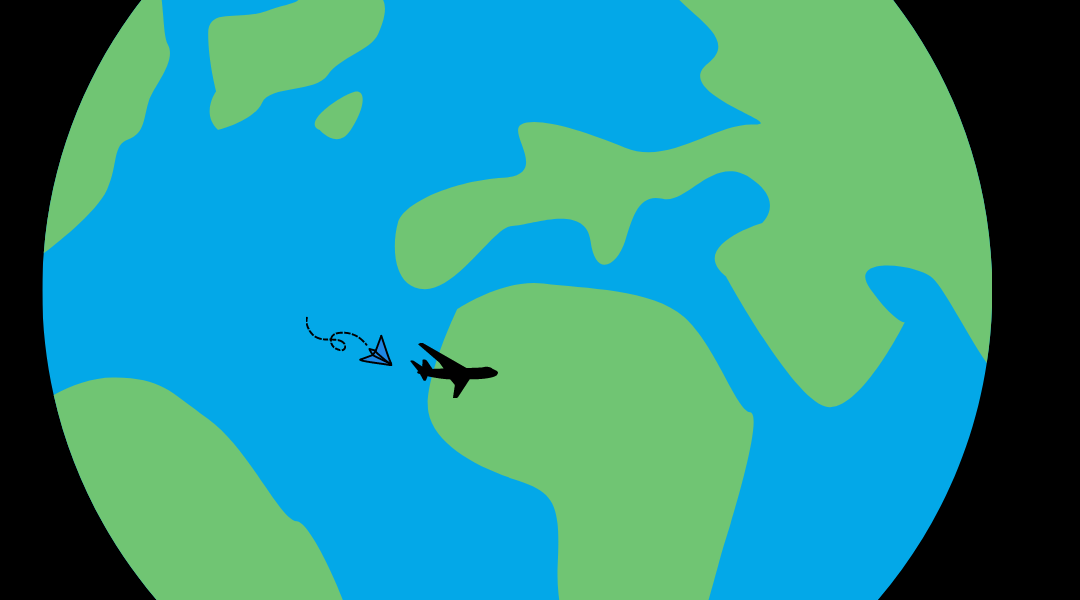 Some employers accredited under the old Talent (Accredited Employer) scheme are exempt from paying a fee when they apply to become an accredited employer under the new Accredited Employer Work Visa policy.
To be eligible for the fee exemption, you must:
have held an accreditation under Talent (Accredited Employer) scheme on 23 May 2022, and
have at least 6 months validity remaining on your accreditation period, meaning your accreditation was due to expire on or after 23 November 2022.
The fee exemption can only be applied for your first application for accreditation under the AEWV policy. The application must be made on or before 23 November 2022.  If you wish to employ migrants after 3 July you will need to be accredited under the new system so we would encourage you to apply now for a seamless transition.