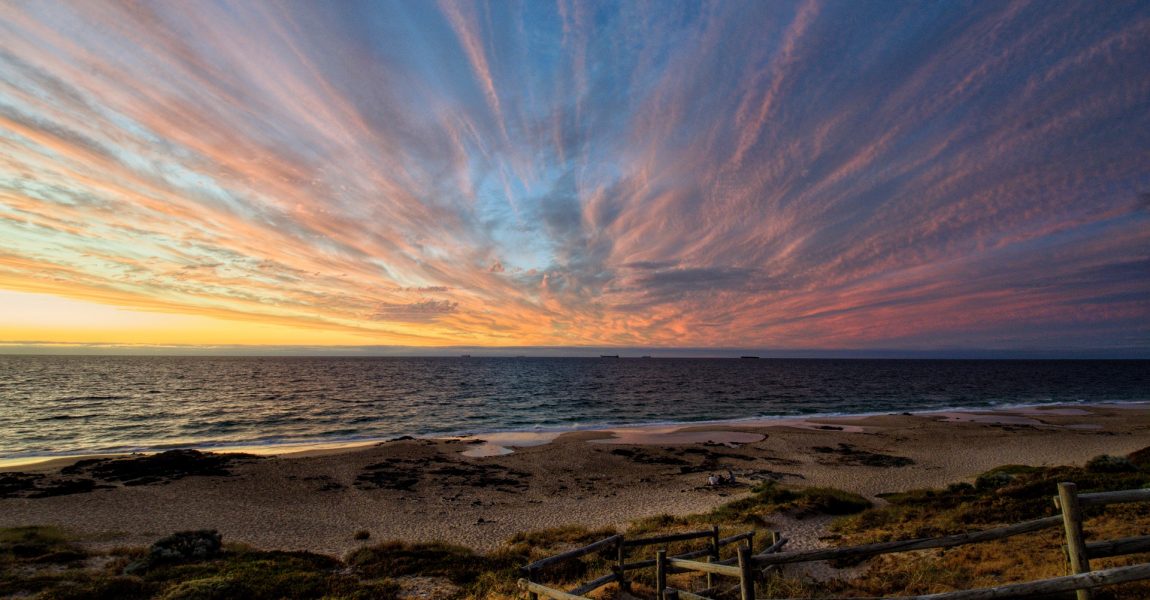 Sunita is an Indian qualified radiologist who commenced a consultant role in Western Australia's beautiful south west region.
My relationship with GHS started when Joanna approached me through LinkedIn for a potential job offer in Australia, soon followed by a phone call from Patricia Sinclair. At that time, I was comfortably settled in my job and personal life in India with almost no plans to
move abroad.
I had never explored the option of working in Australia although I had FRANZCR. Patricia saw an opportunity to put this talent and education to correct usage. Before her, a few other headhunters had called me from Australia but none of them made enough sense to
me to disturb my current state of homeostasis. However, when I talked to Patricia, the uncertainty which comes with this kind of personal and professional move melted away. From her very professional approach, I knew I was in safe hands and it was worth exploring this option. She not only connected me to Global Diagnostics but also negotiated my terms and conditions.
This was followed by Daniella taking over all the paperwork for AHPRA registration and work visa. I had heard that AHPRA registration may take over 6 months but with Dan's meticulous handling of my application process, I got an in-principle approval from AHPRA within 2 weeks of submission. There were one or two snags which were sorted immediately with Patricia's intervention. This was followed by a very quick visa process of less than a month. The entire process of AHPRA and visa was complete in less than 5 months.
Even after I started working, Patricia and Daniella were always available to help me with any queries or information. Patricia made extra efforts to help me settle down in a new country by frequently checking on me and personally coming down to meet me. Working
with Daniella and Patricia has been such a pleasure. They both have a trustworthy and personal nature, and they landed me into a job with an excellent employer. I am thoroughly enjoying Global Diagnostics and the best part is, I never went out looking for this job. I just trusted Patricia and Daniella and they made it happen. I am so utterly grateful to them for their help with my professional and personal growth.