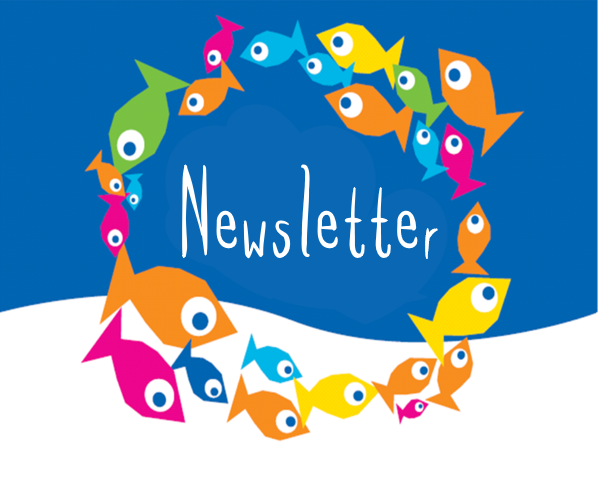 THANK YOU 

A very big thank you to all of our new arrivals, who have been subjected to many different trials and tribulations in the past few months! Facing ever changing travel restrictions, barriers to immigration, and issues with flights and accommodation without a single complaint. You have all made our jobs much easier, and for this we cannot thank you enough.

We must also acknowledge all the essential workers, who have worked tirelessly to protect our community and keep everyone safe and healthy. All of us here at GHS thank you sincerely!

CAN WE HELP YOU?

Are you a healthcare professional struggling to make sense of your visa options, or complete the necessary documentation? Here, at GHS we specialize in immigration consultancy, as well as recruitment.  Our licensed immigration team can help you with the visa and migration process.  Now more than ever it is important that you are abreast of all your options as mistakes can be costly, and not just financially. Please do not hesitate to contact us to find out how we can help you.

DID YOU KNOW?

Immigration New Zealand has recently made changes to instructions around the exceptions criteria which allowed Partners and Dependent Children of New Zealand citizens or residents, who hold a visa based on their relationship with a New Zealand citizen, resident partner or parent to travel to New Zealand, without seeking approval.