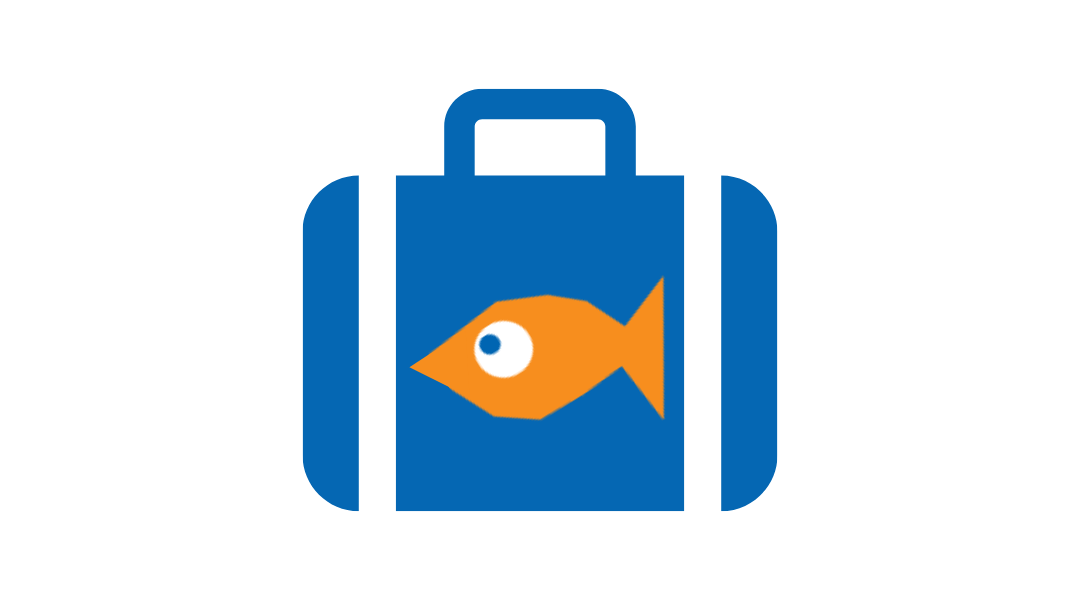 Read this week's immigration and visa update here
AUSTRALIA
Immigration
On the 28th of September, the international passenger cap will be lifted, enabling an additional 2,000 people to enter Australia weekly.
New South Wales and South Australia will continue to increase their international passenger caps by 500 and 100 people, respectively.
On the 28th of September, Queensland and Western Australia will increase their international passenger cap by an additional 200 passengers each. Queensland will then increase to 500 passengers on the 5th of October, whilst Western Australia will see an increase to 500 passengers on the 12th of October.
Contact Tracing on Domestic Flights
From the 1st of October, domestic airlines will begin implementing four stage mandatory contact tracing which will include the collection of passenger's names, email, mobile phone number and state of residence.
Student Visas
Student Visa holders are temporarily allowed to work more than 40 hours per fortnight if;
Employed in the health sector, enrolled in a health-related course, and are directed by a health official to assist in the effort against COVID‑19
Employed in aged care by an aged care Approved Provider or Commonwealth-funded aged care service provider with a RACS ID or a NAPS ID before the 8th of September 2020
Employed by a registered National Disability Insurance Scheme provider before the 23rd of April 2020
NEW ZEALAND
The New Zealand border remains closed to almost all travellers to help stop the spread of COVID-19.  Only a small number of people can travel to New Zealand, such as New Zealand citizens and people with a critical purpose to travel. You must apply for an exemption to travel to New Zealand and the fee for such a request is presently NZD$45.  This fee is over and above the cost to lodge a visa application and is not refunded if you are not successful.  Exemption requests are frequently rejected, and we would recommend contacting us to determine whether you would meet the criteria for an exemption prior to making a request for the greatest chance of success.
SOUTH AFRICA
South Africa will re-open its borders from 1 Oct to international tourists. These tourists from low-risk countries will not have to quarantine on arrival in SA. South Africa continues to allow exit from the Republic for South African nationals to his or her place of employment, study or residence.  All international passenger flights are prohibited except those flights authorised by the Minister of Transport.
When travelling only passengers will be allowed inside the terminal buildings.  Therefore, no accompanying members of the public will be allowed inside the terminal. Temperature screening will be conducted at the terminal building entrances before any passenger is allowed entry. No passengers will be allowed inside the terminal buildings without masks. At boarding gates, boarding will be staggered and prioritized in terms of the number of passengers to board.  Sectional boarding will be implemented to avoid unnecessary contact inside the aircraft.  Inside the cabin, full capacity will be allowed.