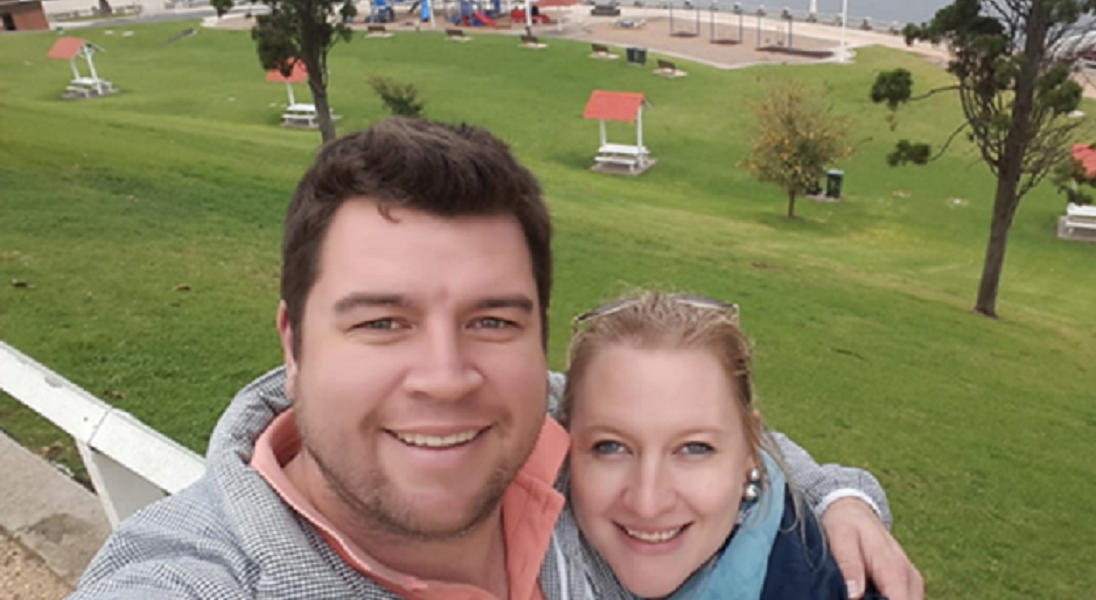 Melindie is a South African qualified echocardiographer who relocated to Victoria with her family in 2018 and now has Australian permanent residency.
In 2017 we made the decision to move to Australia but didn't know where to start, it seemed impossible at the time. A friend referred me to GHS. I sent an email, not knowing what to expect. However, when Patricia replied promptly, I knew that it might happen for us.
After many emails, a few phone calls and a lot of patience from everyone at GHS I received a job offer in Geelong, Australia. 
Daniella walked me through every step of our visa applications, answered all my questions thoroughly and within a few weeks our visas were granted!
Upon arrival I faced a few hurdles, but Patricia went above and beyond to help me. She is efficient, very reliable and will always have your best interest at heart. I can truly say that I could not have done it without her.
After almost 2 years in Australia and a lot of paperwork and encouragement from Daniella, we are now officially permanent residents. Thanks to Daniella and everyone else at GHS.
I cannot speak highly enough of GHS and all the team members. They provide a professional and caring service and they have been an absolute pleasure to work with. I would highly recommend them to anyone seeking employment. I am eternally grateful for everything and if I ever need help in the future, they would be the first team I would turn to.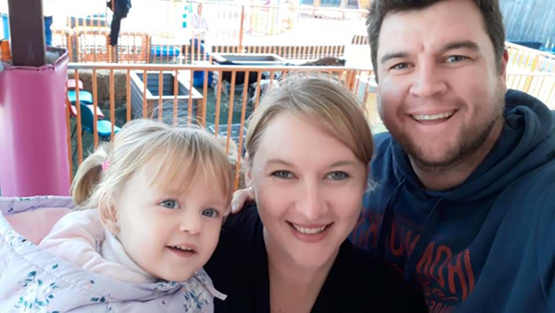 Thank you to GHS for changing our lives!!