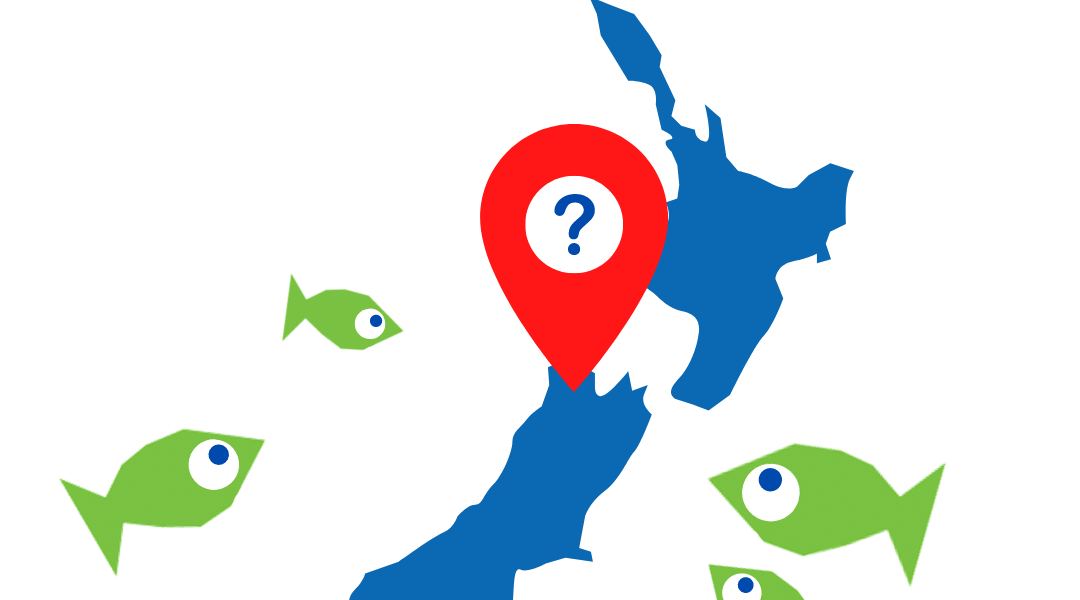 Boarding a flight to New Zealand? Make sure you are eligible to travel!
High Risk Countries
New Zealand has introduced measures for travellers from Brazil, India, Pakistan and Papua New Guinea.  These countries have been designated as "very high risk"
Travel to New Zealand from very high risk countries is temporarily limited to New Zealand citizens, their partners and children, and parents of a dependent child where the child is a New Zealand citizen.
These permitted travellers from very high risk countries will be required to provide evidence of a negative nasopharyngeal RT-PCR (PCR) test from an accredited laboratory, taken 72 hours prior to travel. This will replace the usual pre-departure test requirement in place for high risk countries.  All other travellers, including New Zealand residents, must have been outside a very high risk country for the 14 days immediately prior to travel to New Zealand.
Airside transit is still allowed through a very high risk country.
Border Exemptions
Partners and dependent children of temporary visa holders who are currently outside New Zealand may now be eligible to travel to New Zealand under a new border exemption category, which will come into effect on 30 April 2021. The border exception will include partners and dependent children of workers employed in critical health services.  To be eligible, you must be the partner or dependent child of a person who is currently in New Zealand on a temporary visa specifying that they work in an critical health care occupation.
The visa must also be valid for 12 months or more after the date the request to travel is submitted.