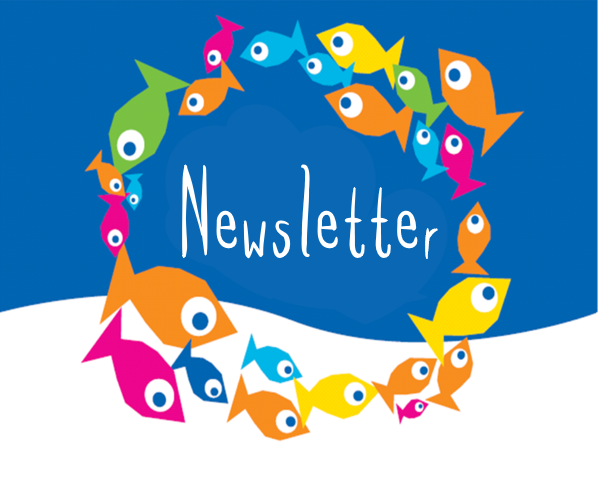 THANK YOU

A very big thank you to all of our recent arrivals, who have been subjected to many different trials and tribulations in the past few months! Continuously facing ever changing travel restrictions, barriers to immigration, and issues with flights and accommodation without a single complaint, you have all made our jobs much easier, and for this we cannot thank you enough. 

THE COVID YEAR

On March 19 and 20 last year, Australia and New Zealand closed their borders to anyone who was not a citizen or resident. Both countries determined they were no longer willing to accept the risk at their borders, which is predominantly where Covid was entering the country. Visitors onshore were told to return to their home countries as soon as possible, as each country worldwide prepared for its own inevitable lockdown. One year later, Australia and New Zealand, as islands, have fared much better than many countries.
Life is more or less returning to normal. Aside from the occasional temporary lockdown as the virus escapes quarantine, both countries have protected their citizens admirably. Vaccination of their populations has now commenced. It cannot go unmentioned that criticism has been levelled at both countries for the inability of their own residents and citizens to return home from overseas due to arrival caps, quarantine availability and airfare affordability issues. Seemingly, no system is perfect. From 19 April 2021, a two-way travel corridor between Australia and New Zealand will commence.