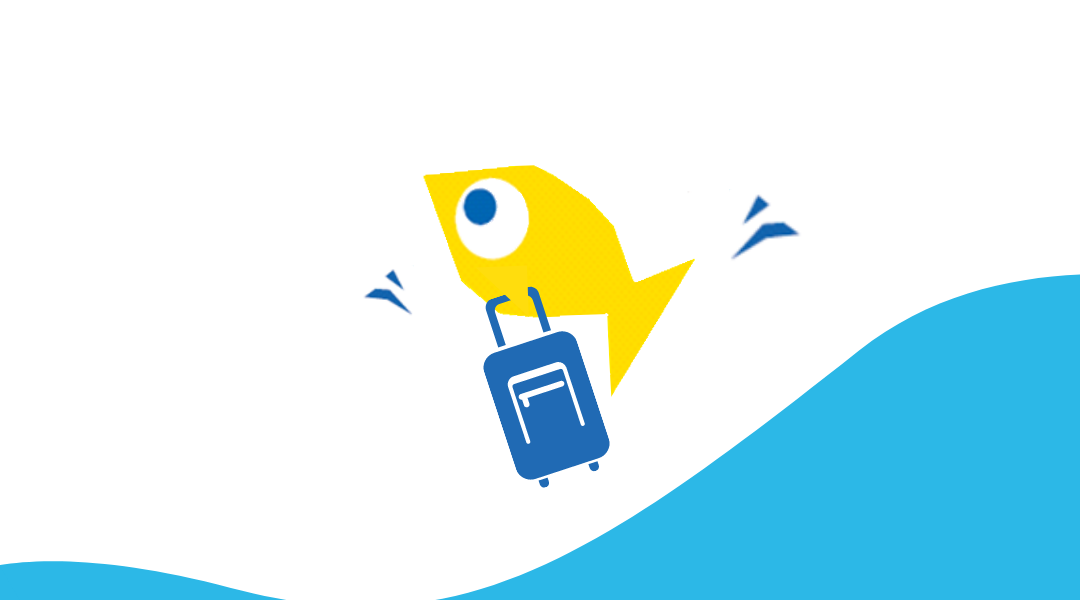 Take a look at this week's airline and immigration update
Insurance
Airlines such as Emirates, Cathay Pacific, FlyDubai, Japan Airlines, Virgin Atlantic, WestJet and Etihad have started offering complementary COVID-19 insurance cover that generally covers medical expenses related to COVID-19 diagnosis whilst overseas, hospitalisation, testing, mandatory quarantine and repatriation costs.  Emirates cover extends to Emirates codeshare flights operated by partner airlines, as long as the ticket number starts with 176.
Australia
Qantas has reopened its international sales, with flights departing to the likes of Los Angeles and London from July 1st. Qantas boss Alan Joyce has indicated immunisation will be mandatory on Qantas flights for quarantine-free travel to resume.  Unsurprisingly, global airline passenger traffic was down 67% in 2020 compared with the previous year and more than 40 airlines around the world have so far been forced to cease or suspend operations. Currently, Australian citizens are prohibited from leaving Australia unless they have an exemption.
Singapore
Singapore has unilaterally lifted border restrictions with Australia (excluding New South Wales), Brunei, New Zealand, Taiwan, and Vietnam. Transit passengers from these countries will be able to move freely within the transit area during their layover at Changi Airport.  All other transit and non-transit passengers will be kept apart within the terminal.  Passengers with a travel history to the United Kingdom or South Africa in the past 14 days will not be allowed to transit through Singapore Changi Airport due to regulatory requirements.  Singapore Airlines has an agreement with Garuda Indonesia, Lufthansa and Swiss International Air Lines which allows their customers to transit through Singapore Changi Airport from approved cities to destinations currently operated by Singapore Airlines and SilkAir.
New Zealand
From January 1st 2021, changes were made to who pays for the managed isolation of critical workers.  Employers will now be required to pay the fee for managed isolation, not the employee.  The managed isolation fee for critical workers was also increased to $5,520 for the first adult in the room $2,990 for the second adult and each child will now cost $1,610.  Unfortunately (or fortunately depending on how you look at it) critical healthcare workers are not included in the change and their employer is not mandatorily required to pay the managed isolation fee – though some employers may contribute.  Critical health workers are another border exception category, separate from the other critical workers.  On the upside their managed isolation fees remain $3,100 for the first adult in the room, $950 for the second adult and each child costs $475.