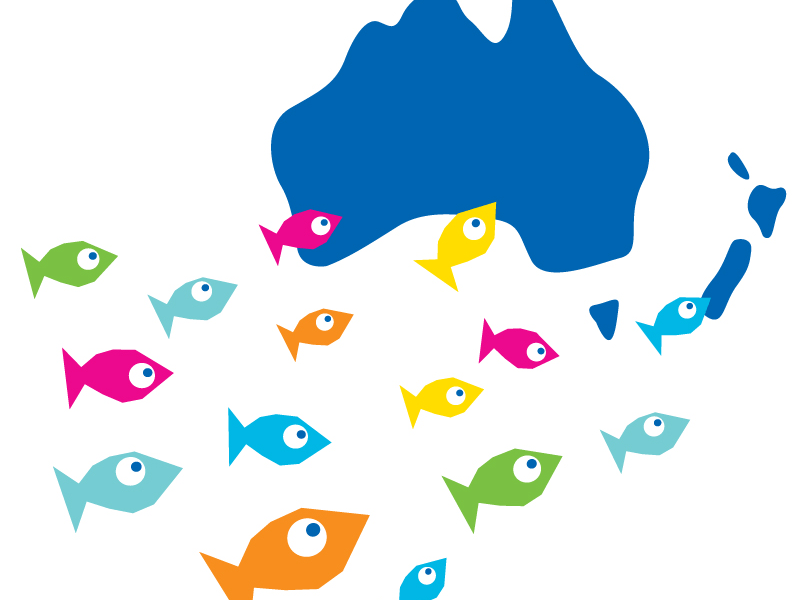 Our Immigration Service
GHS provides immigration advice and prepares temporary visa applications for you and your family for free if we recruit you to a role.  The only costs to you is the lodgement fees to the Immigration Department together with any associated medicals, police checks,  document certification and courier fees.  If we assist you with  residence class visas we do charge for our services and in accordance with our obligations as licenced Immigration Advisers we will provide you with a scale of fees for our services and client agreement before we commence preparation of these visas.
No hidden costs.
Further,  there are no upfront immigration costs and we charge for our immigration services at the time of visa lodgement.
As we are Australian based we invoice in Australian dollars.  We recommend using the Wise International Money Transfer Service  as they offer a user friendly mode of transfer ensuring that our fees are paid in their entirety in Australian dollars whilst charging a low conversion and transfer fee to their customers.