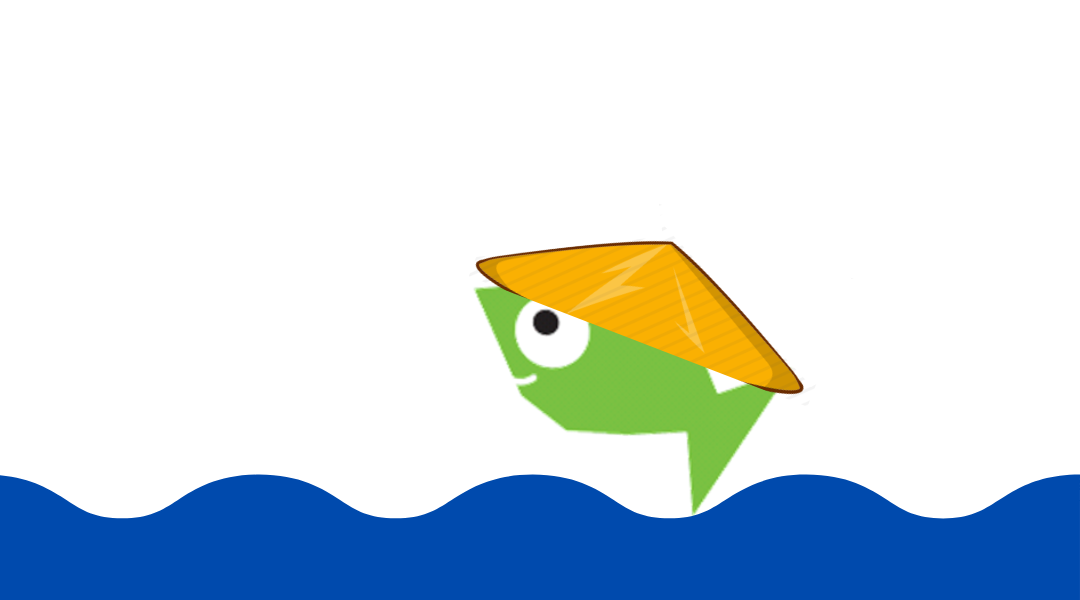 Immigration New Zealand continues to adapt to the impact of Covid-19 and is taking this opportunity to reduce costs by moving visa processing activities onshore.
As a consequence, the INZ's Beijing office will cease visa processing by 31 August 2021. However, the Risk and Verification Team will remain in Beijing and grow as visa volumes rebound.
More information can be found here.