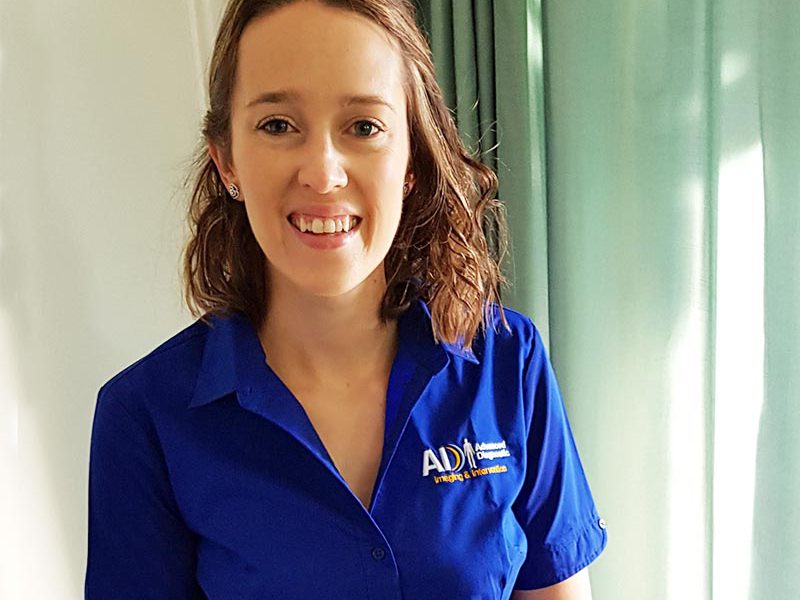 Suna is a South African radiographer who relocated with her husband to Western Australia in 2018.
Next week will be our five month 'Aussie-anniversary' already and what an experience it has been so far.  Being able to live and work in Australia has been a dream come true for my husband and I.
I am a qualified diagnostic radiographer from South Africa and was put into contact with Global Health Source through a colleague of mine via LinkedIn.
From our first conversation over the phone, Joanna and her team, especially Amanda, were very professional, efficient and always quick to respond to emails if I had any questions or uncertainties.
By the time I first contacted GHS we had already obtained our permanent resident visa and 'merely' had the final hurdles of registration and finding a job. Both obstacles proved harder than we anticipated thus, we feel so fortunate that we were put into contact with the ladies at GHS!
When my registration process took much longer than anticipated, Joanna especially, went the extra mile to ensure the process was finalised successfully. They were both also a big emotional support during this time as they kept encouraging me and handling the situation in a very professional manner.
GHS also arranged two interviews during the week that we visited Australia and gave advice on the contractual side of the job once the position was offered, e.g. salary, leave benefits, etc. Both interviews were with employers that fit the criteria I discussed with GHS.
I am very grateful to be happy and productive in my current place of work, something that might have been difficult to achieve without the expertise of GHS.
Once we arrived in Australia, GHS were supportive and kept in frequent contact with us, making the transition period as smooth as possible. They were always on hand with advice, from applying for a tax file number to renting an apartment.
I have already, and will continue to recommend the services of GHS to any health professional that they might be able to assist. They truly played a major part in making our dream of living and working in Australia a reality!