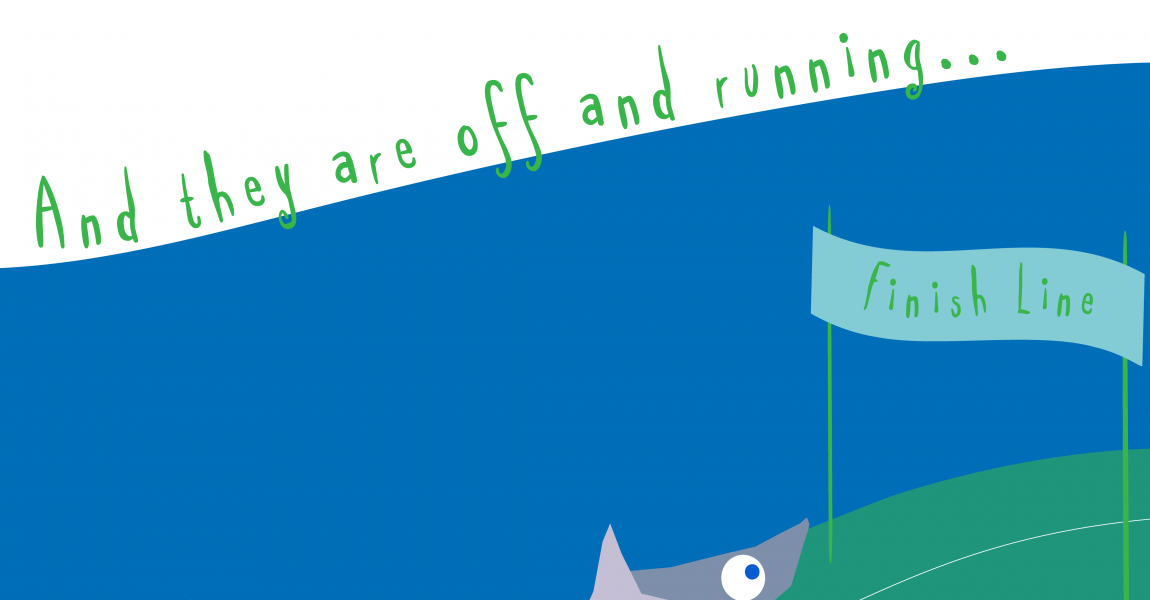 Vaccination Roll Out NZ
New Zealand has arrived at a key point in its response to Covid-19.  On 20 February 2021 the vaccination of border workers commenced as part of NZ's commitment to protect those at highest risk of getting the virus and helps reduce the risk of it spreading into the community.  All 12,000 border and MIQ workers will be vaccinated over the next few weeks, followed by their household contacts.  The finer details on the wider public roll-out are being finalised.
Vaccine Roll Out Australia
From Monday 22 February 2021 Australia's COVID-19 vaccines will become available in phases. Priority groups have been identified using public health, medical and epidemiological evidence.  Vaccines will be available through 30-50 hospital sites across Australia both metro and regional plus in residential aged care and disability care facilities.  Frontline healthcare workers, quarantine and border staff and residential aged care and disability residents and staff will be the first to be vaccinated.  To tell people when they can get the vaccine, the Government has developed the COVID-19 vaccine eligibility checker.