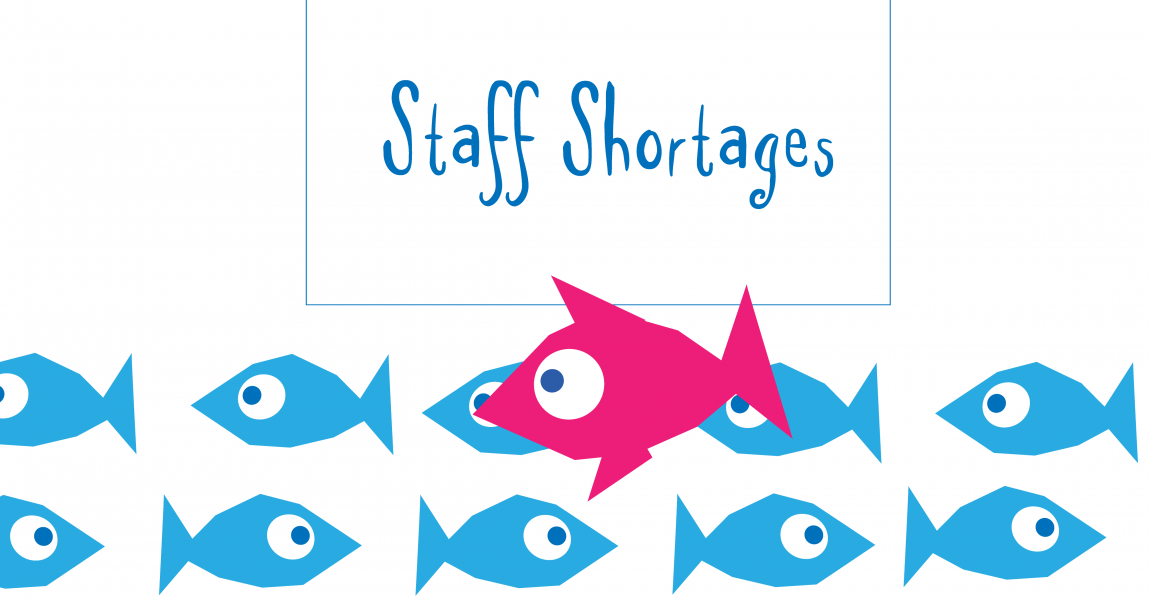 Take a look at this week's immigration news for New Zealand
VISAS AND TRANSIT TRAVEL – NEW ZEALAND
If you are in New Zealand and hold a working holiday visa that expires from 1 October 2020 to 31 March 2021, you will be granted a Supplementary Seasonal Employment (SSE) visa automatically. This does not apply if you have an active application for another visa with Immigration.
As a transit passenger you can only travel through Auckland International Airport where you must stay in the transit area of the airport or on board your craft. Normally you must spend less than 24 hours in transit in New Zealand, but this may change at short notice due to COVID-19 Alert Levels.
From 7 November, you can no longer transit New Zealand to China. The Chinese Government has introduced new health testing requirements for COVID-19. There are currently no testing facilities in the transit area of New Zealand airports.  If you have already been granted a transit visa you will no longer be able to use this. If you are eligible to transit New Zealand on an NZeTA you will not be able to do so. If you attempt to transit you will not be able to board the flight. NZ are no longer accepting any further transit visa applications for transit to China. Transit travellers cannot enter New Zealand to undertake any testing requirements for COVID-19.
SHORTAGES REPORT
Experts are warning a significant health workforce shortage is imminent if the Government does not urgently loosen its criteria for critical migrant workers to enter New Zealand.  The Ministry of Health has indicated international health workers are required to cover the gaps caused by Covid-19 and the Ministry for Business, Employment and Innovation (MBIE) say they are needed to minimise the disruption to the health workforce.  Health sector experts have indicated that the $3,100 managed isolation cost was not sustainable and soon patients and aged care residents would feel its impact.  NZMA Chair Dr Kate Braddock noted that rural GP clinics in particular were dependent on locum doctors from overseas but the process to get them there was onerous.  Prior to Covid-19, it took 3-6 months but now with border restrictions it takes 6-12 months.  In 2017, the Royal New Zealand College of GP's estimated that 47% of GP's were expected to retire in the next 10 years.  And its not just doctors, MBIE data shows that in January, 378 internationally qualified nurses arrived in New Zealand.  In September there were just 6.
In October the Australasian Sonography Association (ASA) published its 2020 Employer and Salary Industry Report.  The report confirmed what we already knew: the sonography profession continues to be challenged by a critical workforce shortage in Australia and New Zealand.  This applies across generalist and specialist modalities, including cardiac sonographers. The shortage has been compounding over the past decade and is now critical. In the ten years to 2018, the sonographer workforce in Australia grew by an average of 5% per annum, and in recent years this has slowed to just over 2%. During the same period, the demand for ultrasound services grew at an average of 7% per annum. To have kept up with growth in service delivery, the industry would have needed to qualify or accredit at least 30% more sonographers each year. The ASA estimates that in 2019 there was a shortfall of at least 3,000 sonographers in Australia. One of the most significant barriers to addressing the shortage continues to be the poor availability of sonographer clinical training placements. It is increasingly difficult for private businesses, where the majority of sonographers are employed, to afford to provide an adequate supply of training placements as these rely heavily on the time and resources of supervising sonographer, and present a high financial cost to the employer. In New Zealand the problem is further impacted by the fact that there is now only one university providing education to train new sonographers, and there is currently no education pathway to become a cardiac sonographer. Left unresolved, the shortage is expected to become exponentially worse, as generations of sonographers begin to retire.