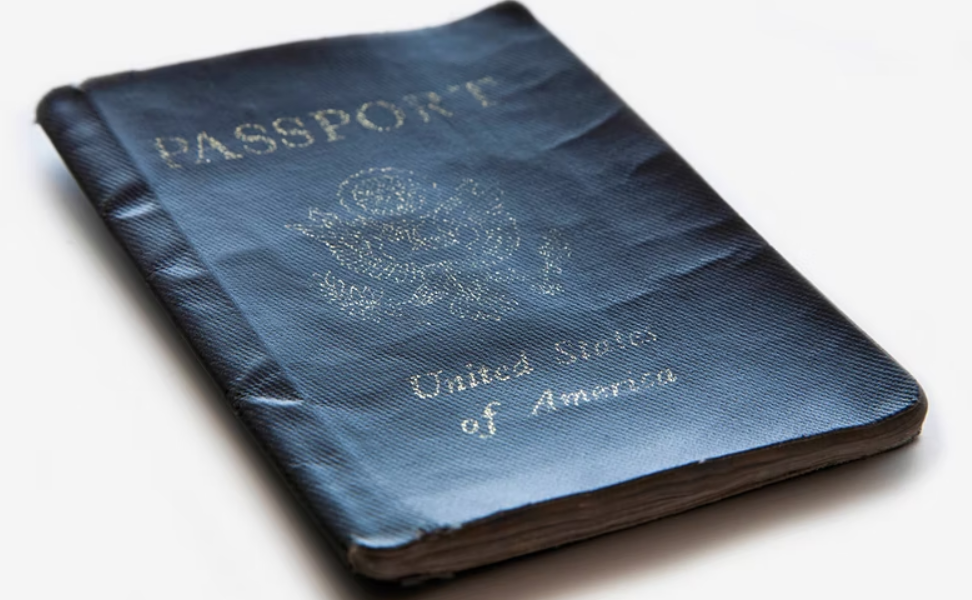 A passport is one of your most valuable possessions.  Unfortunately, for frequent international travellers, passports get a lot of wear and tear.  Wearing this dog-eared document as a badge of honour is a big mistake.
As borders open and the global travelling community return to the skies a growing number of people are refused travel due to presenting passports that have even the smallest of imperfections.
Passport damage includes:
Water damage
Faded pages
Stained pages
Missing pages
Loose binding or folded pages
Tearing on the cover or any pages (even if it does not interfere with the information on the page)
Damage to the Radio Frequency Identification (RFID) chip.
Put simply, if your passport has sustained any such damage, then it should be replaced immediately as it will be invalid for travel.
Even if your home country allows you to depart on a damaged passport there is a very real likelihood that your destination country will refuse to accept your damaged passport on arrival and will immediately return you to your country of origin.
They will not permit you entry to obtain a new passport.
It usually takes several weeks for a passport application to be approved. In most cases that is between 6 and 8 weeks but it could take longer.  In some instances, it is possible to expedite the process in urgent cases by paying an extra service fee, but remember that depends on the issuing government.
Don't take any chances. 
Keep your passport safe, dry, flat and in a secure location at all times.
#passports #passportdamage #keepyourpassportsafe #immigrationadvice #alliedhealthrecruitmentagency #alliedhealthrecruitment #sonography #radiography #radiologists #physiotherapy #occupationaltherapy #podiatry #speechpathology #travel