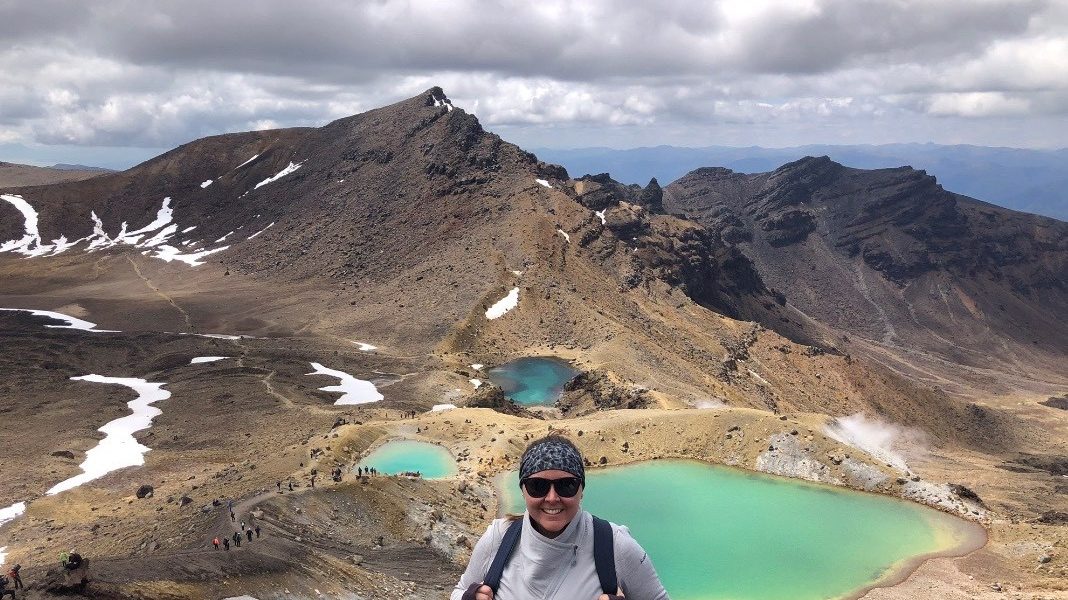 Brooklyn is a Canadian sonographer who obtained her New Zealand registration in November 2017 and has undertaken several contract roles in NZ's north and south islands.
I have been a sonographer since 2015 and it has been my dream to work overseas since I graduated. I have always had a passion for travelling and once I found out that I was able to use my Canadian credentials in New Zealand, it was a no brainer. Through my
research I found Global Health Source and feel very fortunate to have had their help along the way. I've worked mainly with Tricia, Belinda and Amanda, but the entire GHS team has been very supportive and informative throughout the entire recruitment
process. GHS provided all the paperwork for my registration, helped out with visa questions and set up all of my work assignments.
I spent a year in New Zealand and worked in three different cities. My first assignment was six months at the Rotorua Hospital, GHS arranged all my interviews and contract paperwork and ensured that I was prepared and supported throughout that process.
Once my contract in Rotorua was finished, GHS set up my next assignment in Kerikeri for a month. After that contract was done, GHS arranged my short term contract in Nelson.
GHS has been great to work with, they always kept me informed of upcoming assignments that could potentially work with my busy, travelling lifestyle and would contact me to check in throughout all my assignments. I would, and have, recommended GHS to friends and anyone considering working in NZ or Australia!