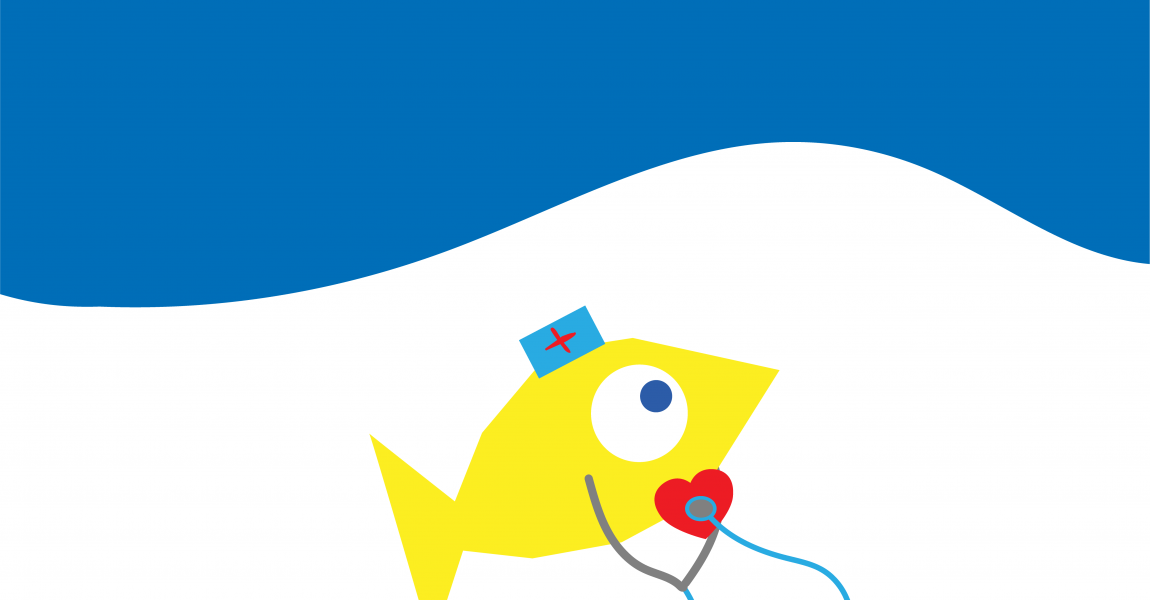 Critical Health Workers
Immigration New Zealand have finally removed the requirement that all critical health care workers must arrive on shore by 31 March 2021.  Unfortunately, given that managed isolation places are now booked out through to July, it doesn't solve the issue of arriving in New Zealand in a timely manner.
COVID Testing Requirements
In January 2021 New Zealand introduced the requirement that a negative COVID test obtained within 72 hours of departure be provided prior to boarding a flight for New Zealand.  Some travellers have experienced difficulties with the test results not being available prior to departure and therefore have been prevented from boarding.  We would recommend that all COVID testing be performed at a private clinic rather than a public facility.
Details of Acceptable Testing:
RT-PCR tests, LAMP and viral antigen tests will all be accepted for pre-departure testing.
All tests must be processed at a laboratory.
A hard copy or electronic copy of the test result from an accredited laboratory will be acceptable documentation of a negative test.
Upon arrival in New Zealand you will be required to produce proof of your negative test result to a Customs officer during your passport processing. Either a hard copy or an electronic copy will be accepted.
Pre-departure testing exemptions
Children under two years (24 months) will be exempt from pre-departure testing.
People who can present a medical certificate as a past recovered case of COVID-19 will also be exempt, if they are considered no longer infectious.