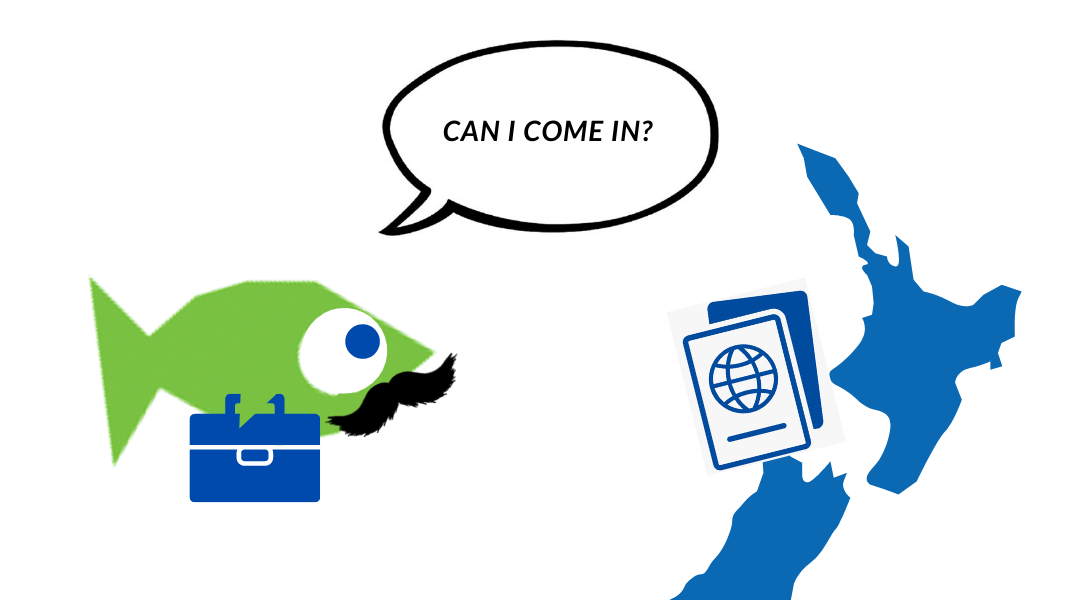 New Zealand Update
Immigration New Zealand continues to flag possible changes to the Skilled Migrant Category for Residence with little by way of detail.
On 17 May 2021 the Hon Stuart Nash made a speech regarding an Immigration re-set in New Zealand.  Whilst outlining the current migration landscape he noted that as the government focuses on re-opening its borders, New Zealand, "are determined not to return to the pre-COVID status quo. One key focus of the reset will be temporary workers, partner work rights, and the Skilled Migrant Category visa settings… And we'll be reviewing the Skilled Migrant Category; with more to say on that soon."
What this is going to mean in practice is anyone's guess at this stage.  Rumours are plentiful but not particularly helpful.  Please follow our blog and our social media as we keep you up to date on the latest from INZ and navigate the inevitable changes ahead.
Don't hesitate to get in contact if you would like to discuss your particular circumstances.