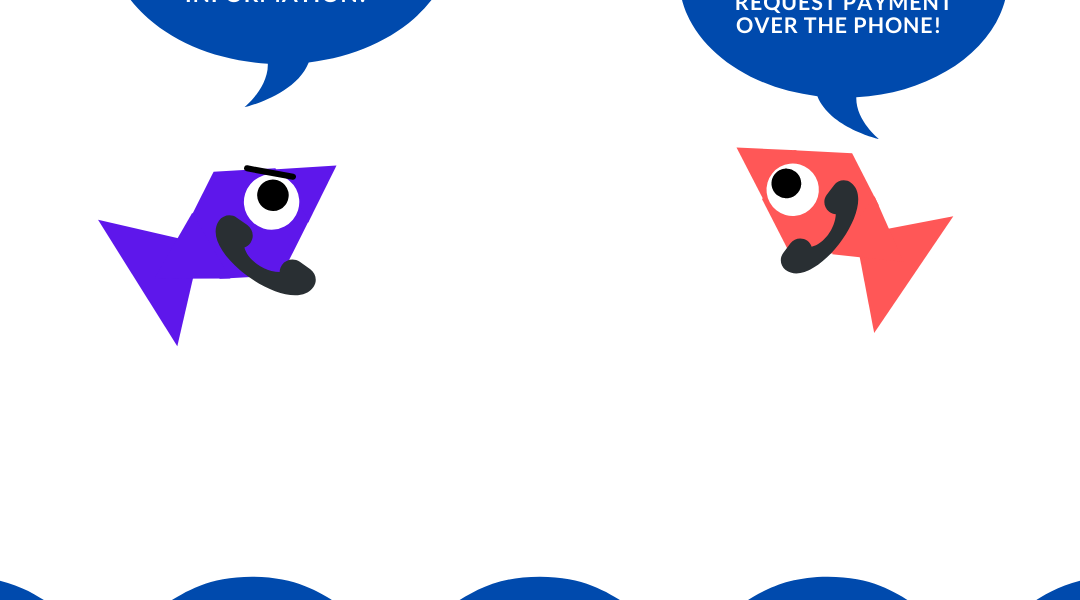 There are reports that Australians overseas are being contacted by someone claiming to be from DFAT, offering flights and requesting credit card information.
DFAT will never request payment over the phone.  If you receive a call from someone claiming to be from DFAT seeking payment for one of these flights, please hang up.
DFAT are arranging facilitated commercial flights with Qantas to return Australians to Australia. DFAT do contact travellers to ensure they are prioritised on these flights.
If you have concerns, call the Consular Emergency Centre on +61 2 6261 3305.
More information can be found here