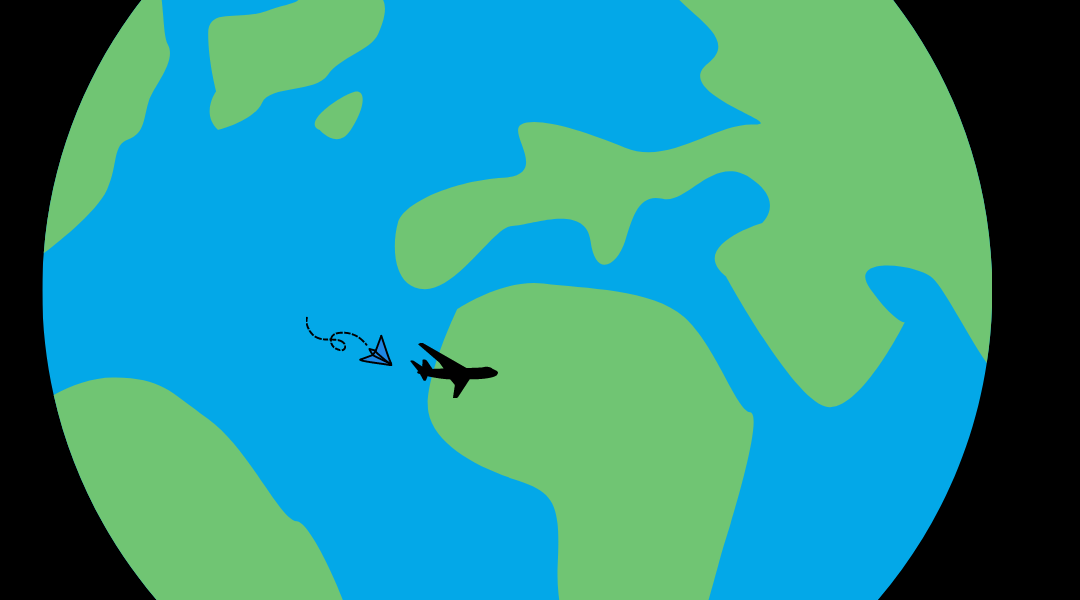 The Australian Government has announced that fully vaccinated Australian citizens or permanent residents aged 12 and over who have received two doses of a recognised vaccine including AstraZeneca, Pfizer and Moderna will soon be able to travel overseas without needing an exemption and may be eligible for reduced quarantine arrangements upon their return to Australia.
This includes children under 12 and those who cannot be vaccinated for medical reasons.
This could start as early as November, but more information will be provided soon.
It is important to note that State and Territory governments are responsible for determining, and managing their own quarantine arrangements and it remains important to check current arrangements before making plans to travel.