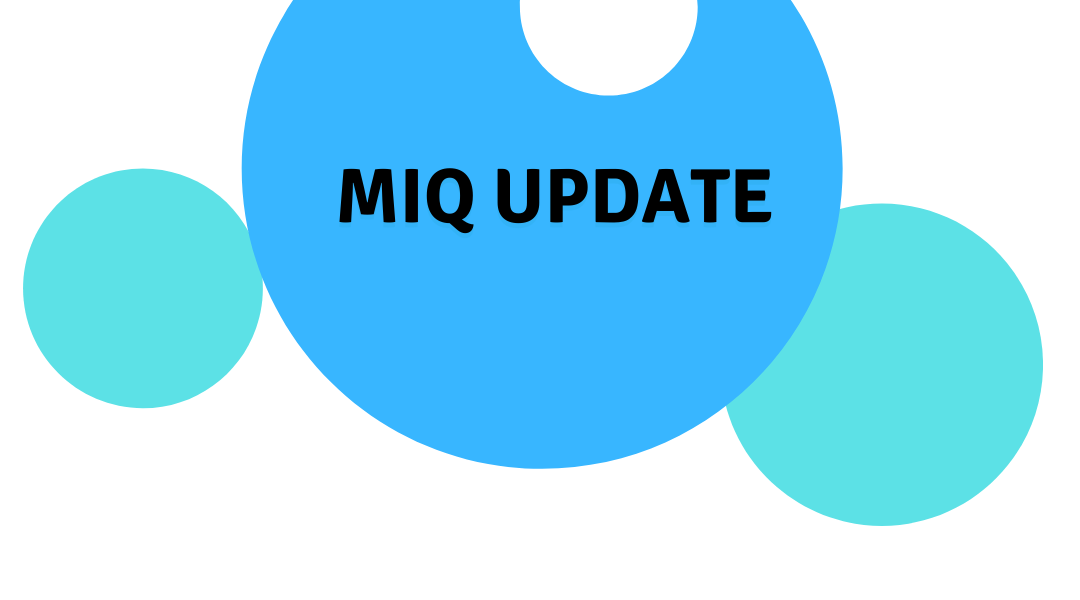 The details:
The release of 3,000 rooms across September to December will take place at 9am NZT on Monday 20 September. People can enter the lobby one hour prior to the room release — so from 8am NZT on 20 September.
This is not a first-in, first-served model.
It doesn't matter when people arrive in the lobby in that 1 hour period, everyone has an equal chance of getting through to try to secure a room. Once the room release starts, all of the people in the lobby will be automatically moved into a queue — this will be randomised, removing the need to be the fastest.
There is no limit on how many people can wait in the lobby and there is no need to keep refreshing the website. You will be able to see your place in the queue. To enter the lobby, you will need to enter a passport number which matches the passport you have used to register on the MIQ system.
It is important to know your preferred flight route and select the correct date for arrival once you are in the system.
Make sure you check the flight checker on the website before selecting the intended day of arrival in New Zealand. The flights shown in the flight checker are what you will be able to choose from when confirming your voucher.  Flights from most locations around the world only arrive on particular days so you need to make sure you are booking an MIQ date that aligns with the arrival date of a flight from your location.
If you cannot find an available date in the system that matches your flight arrival date, you will need to try again in the next room release.
Once all rooms have been taken, the lobby will be closed and anyone in the queue will be informed that they have missed out this time.
However, there's still thousands of rooms to be released through to the end of the year. MIQ will announce room releases in advance (at least 24 to 48 hours before the release) so people will know when to come back.  You can only make one booking (for yourself or a group) to ensure more people have an opportunity to secure a room.
Third parties (travel agents) will need to enter the lobby multiple times as they will need to enter passport details for only one group member at a time.
The lobby will use a unique browser cookie to manage the queue process to prevent people from opening multiple tabs to have a greater chance of success.
For people wanting to travel from Australia, this voucher release will not include flights from Australia, which means you cannot participate at this time.
However, New Zealand are planning another voucher release in September. The New Zealand Government is expected to make an announcement regarding the Trans-Tasman Bubble next week.