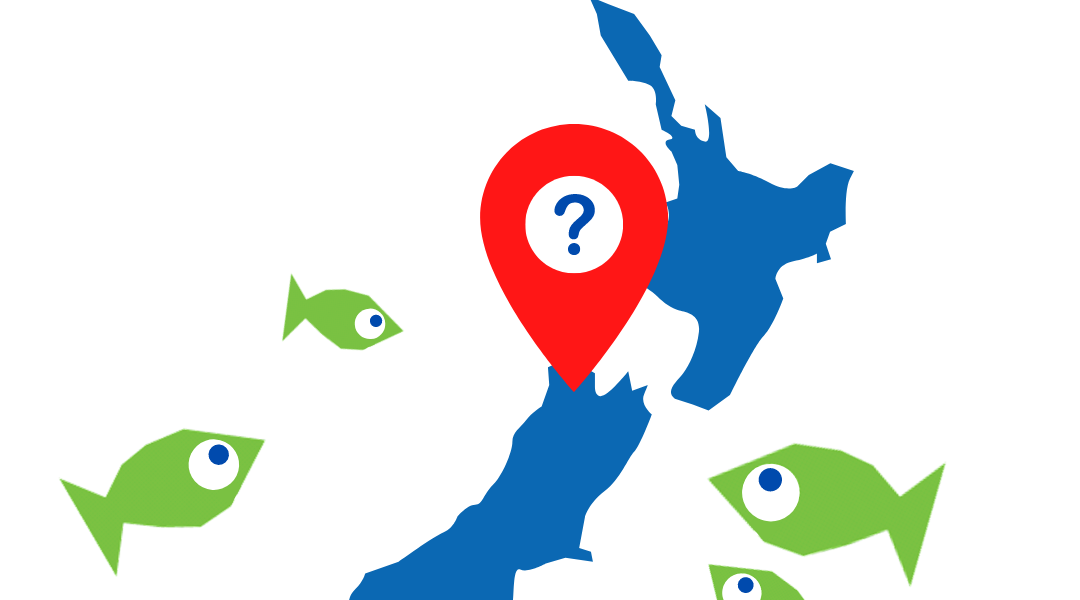 Travel Conditions Extended
New Zealand resident visa holders with travel conditions set to expire between 25 August 2021 and 10 September 2022 (and who were outside New Zealand on 22 August 2021) will automatically have their travel conditions extended to 11 September 2022.  Immigration New Zealand will advise all affected by email by 10 September 2021 and the new travel conditions will be visible on the VVS  by 10 September 2021.
Australians Travelling to New Zealand
Whilst the bubble between Australia and New Zealand remains suspended, Australian citizens or permanent resident visa holders may request a border exception to travel to New Zealand by submitting a Request for Travel to New Zealand.
You must have a critical purpose reason to travel to New Zealand.
You should have the following documents ready to provide with your Request for Travel to New Zealand:
Evidence of your reason for travelling to New Zealand
Copy of your passport photo and bio information page, and Australian permanent resident visa if applicable
Evidence of your relationship to any partner or dependent children included in your request
Evidence of New Zealand registration if required for your role as a health worker
Not providing the above documentation may result in processing delays.
Once you submit your request, you may be invited to apply for a resident visa on arrival at the New Zealand border. You will be able to use the Invitation to Apply letter as evidence of permission to travel to New Zealand. You do not have to apply and pay for a visa before travelling to New Zealand. Australian citizens do not need an NZeTA to travel to New Zealand. Australian permanent resident visa holders (including resident return visa holders) must hold a valid NZeTA prior to travel.
In completing an arrival card when you arrive in New Zealand, an Australian is considered to have made an application for a resident visa. There is no fee for this application. Australians must still meet the good character requirements for resident visas when entering the country, the arrival card will ask you some questions about your character.